RP Data Premium
Monthly Subscription
3 Months Minimum Subscription 
($99.00 per month).
When It Comes To Property, Give Your Instincts A Break.
Make Better Decisions With Data That Experts Trust.​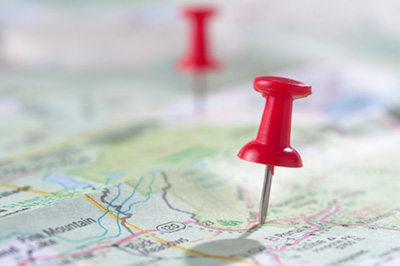 Identify The Right Property Hotspots For Your Needs.
Shortlist suburbs using a host of factors, including 'investment scores' such as capital growth, cash flow & lower risk. Then finalise your target suburb quicker with accurate street & property level data.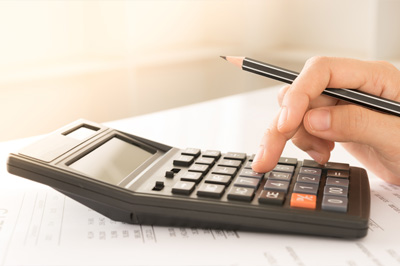 Become The Pricing Ninja For Your Target Suburb.
With RP data, you can reasonably guess the asking & selling price of a property in your suburb, based on its exact location, land size, number of rooms & quality of construction. Is that an advantage? You bet it is.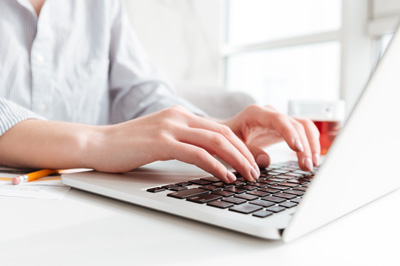 Investigate The Property Before You Make An Offer.
Get deep dive data on individual properties including features, land size, ownership details & sales history. This can help you estimate price, identify red flags & be more informed for price negotiations.
3 Months Minimum Subscription ($99.00 per month) – 66% off RRP.
$99.00 every month thereafter until you cancel.
20 Years Worth Of Property Data,
Covering 98% Of Australian Property Market,
Available To You 24 x 7.
RP Data Premium is the leading property data provider in property. Use this to conduct research & gain an understanding of your chosen suburbs down to address level. Key offerings include:
Suburb statistics.
Comparative market report – sales & rentals.
Property valuation reports.
Search by property, street, suburb & post code.
Filter results by property type, land size, sale price & more.
Property details – photos, official information & sales history.
Aerial view of neighbourhood.
Property watchlists.
Got Questions? Get Your Hands On A Weapon That
Property Experts In Australia Swear By: RP Data.
At Suburb Level:
What do renovated & unrenovated properties sell for?
How long are properties typically on the market?
What are the auction rates in this suburb in the last quarter?
At Street Or Neighbourhood Level:
What properties have sold & been rented out in the vicinity of this property?
How many properties sell in this neighbourhood in 1 year?
What does the aerial view of this neighbourhood look like?
At Property Level:
What price drops have occurred on this property?
Which agents have handled the property?
What is the rental & sales history of this property?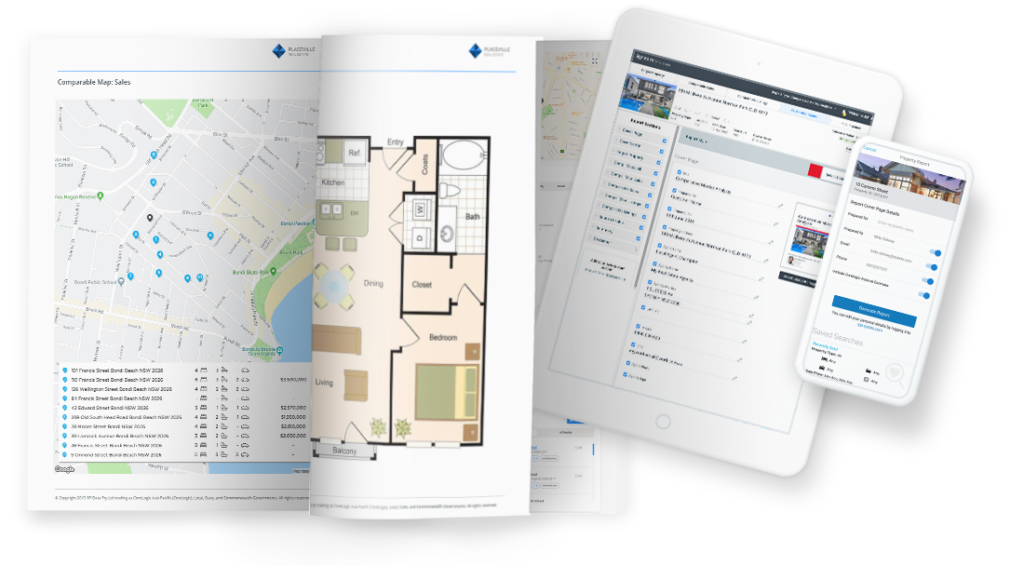 3 Months Minimum Subscription ($99.00 per month) – 66% off RRP.
$99.00 every month thereafter until you cancel.