10 Day Cosmetic Renovation Nets $40,000 + Profit
Many of you will know by now, that I personally love renovating & am passionate about educating others on it too. Why? Because renovating (although often hard work) has changed my life financially. But renovating is not always as simple as what it seems on a lot of renovation TV shows. So for my latest blog, I've decided to show you a real renovation, from start to finish, completed in just 10 days for homeowner, Louise.
Click on the video below to watch Louise's renovation, a single female in her 30's, who was at a crossroads whether she should renovate and sell her investment property whilst property prices were declining in value.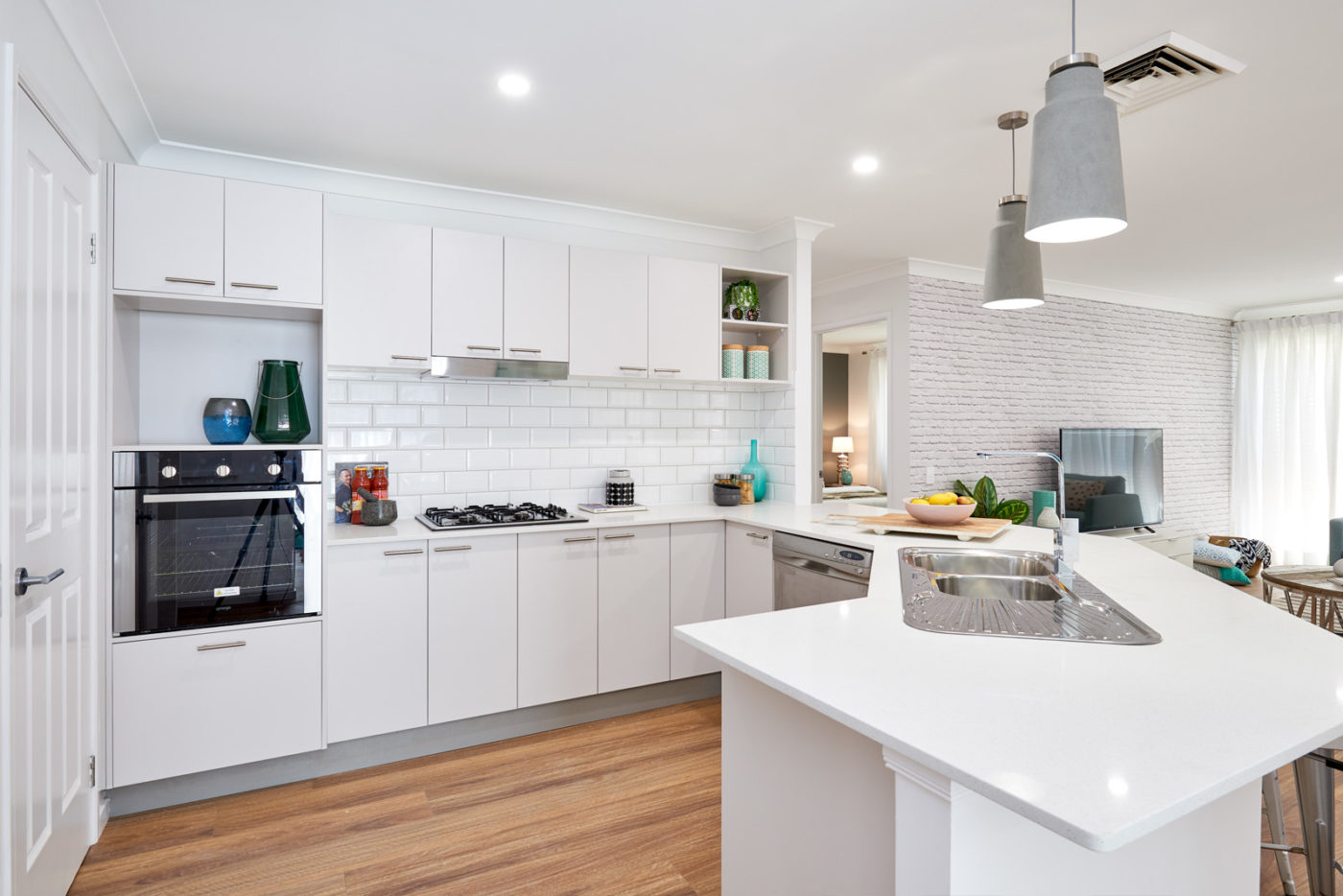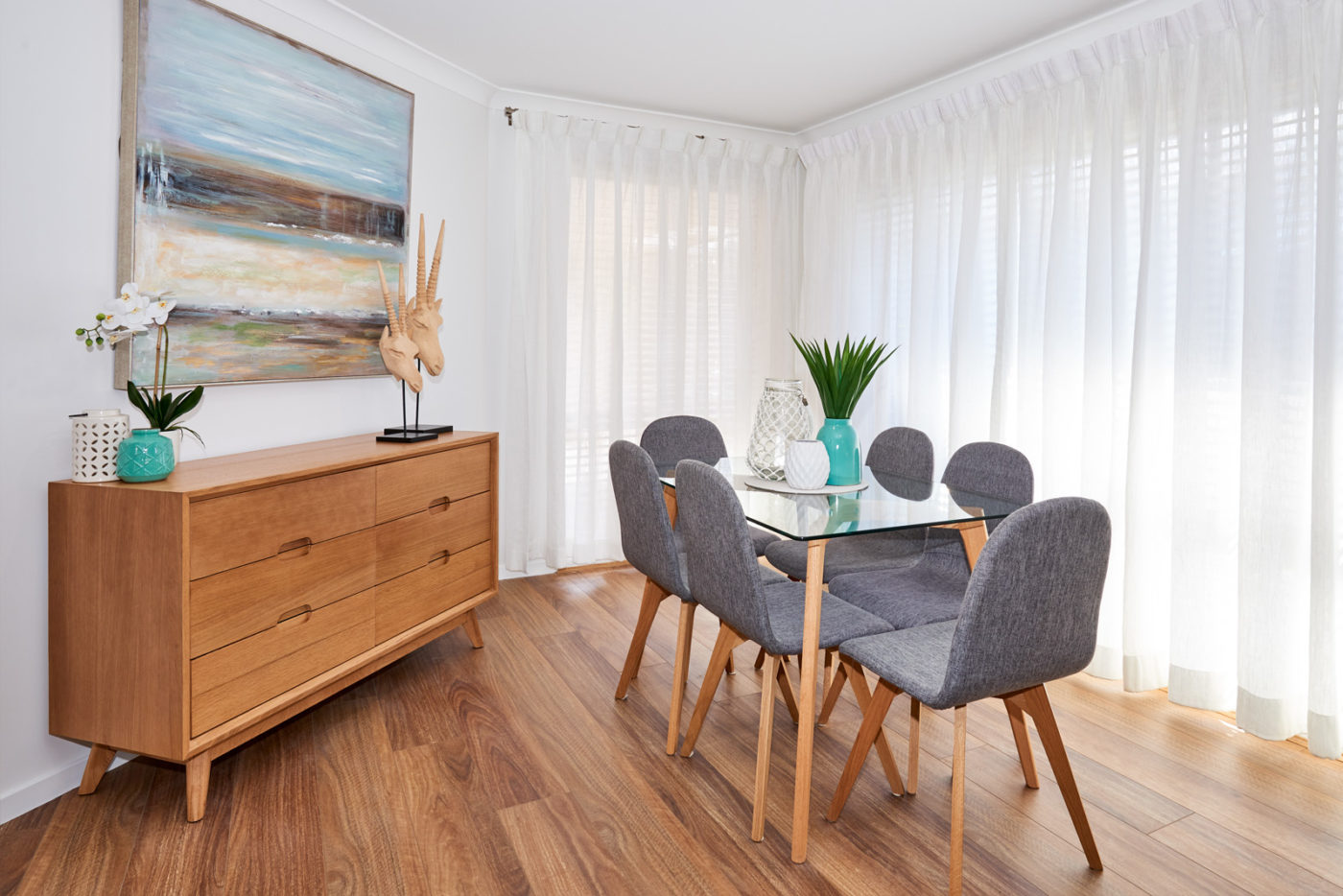 For those of you who are keen to learn how to do renovations properly, in a more disciplined, structured manner, enrol now in Cosmetic Renovations For Profit.
As always, if you have any questions, please reach out to my team or I at [email protected]