How This RFP Student Built A $2.5 Million Property Portfolio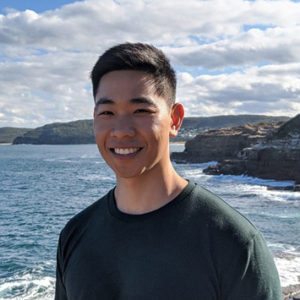 Let's face it – it's hard for young people to get on the property ladder these days. With housing affordability a major issue for most people, many young people consider the great Australian dream of owning a home, to be nothing but a pipe dream. RFP student Jyh Kao, however, beat the odds by building an impressive multi-million-dollar property portfolio – starting in his early20's.
Student Jyh first dipped his toe in the property market 7 years ago in 2013, aged just 24 years old. He now owns 5 properties across NSW & Queensland, successfully renovating 2 of them to increase their overall value. He's now well on his way to building an impressive property portfolio, with the joint value of his existing properties already at $2.5 million.
Property 1: 2013
Jyh's first property purchase was a small 1-bedroom apartment in North Sydney (NSW) which he bought for $428,000 in 2013. "I didn't have a clear reason for investing at the time & didn't know much about what I was doing. I just knew I'd be better off financially in the long term," he confessed in purchasing that 1st property. At the time, he was 2 years into a Graduate Marketing role at a telecommunications company & had been working in retail since he was 15. His savings from both of these jobs became his deposit with a small amount of money left over for a cosmetic renovation.
With just 52m2 of floor space, the apartment was nothing short of compact. However, it was promising as a rental (strong tenancy demand) because of its location so close to Sydney's CBD. Though the apartment was definitely liveable, Jyh felt it was cosmetically tired. He invested another $10,000 to cosmetically renovate the space, paving the way for him to increase the apartment's rent from $465 to $515 per week.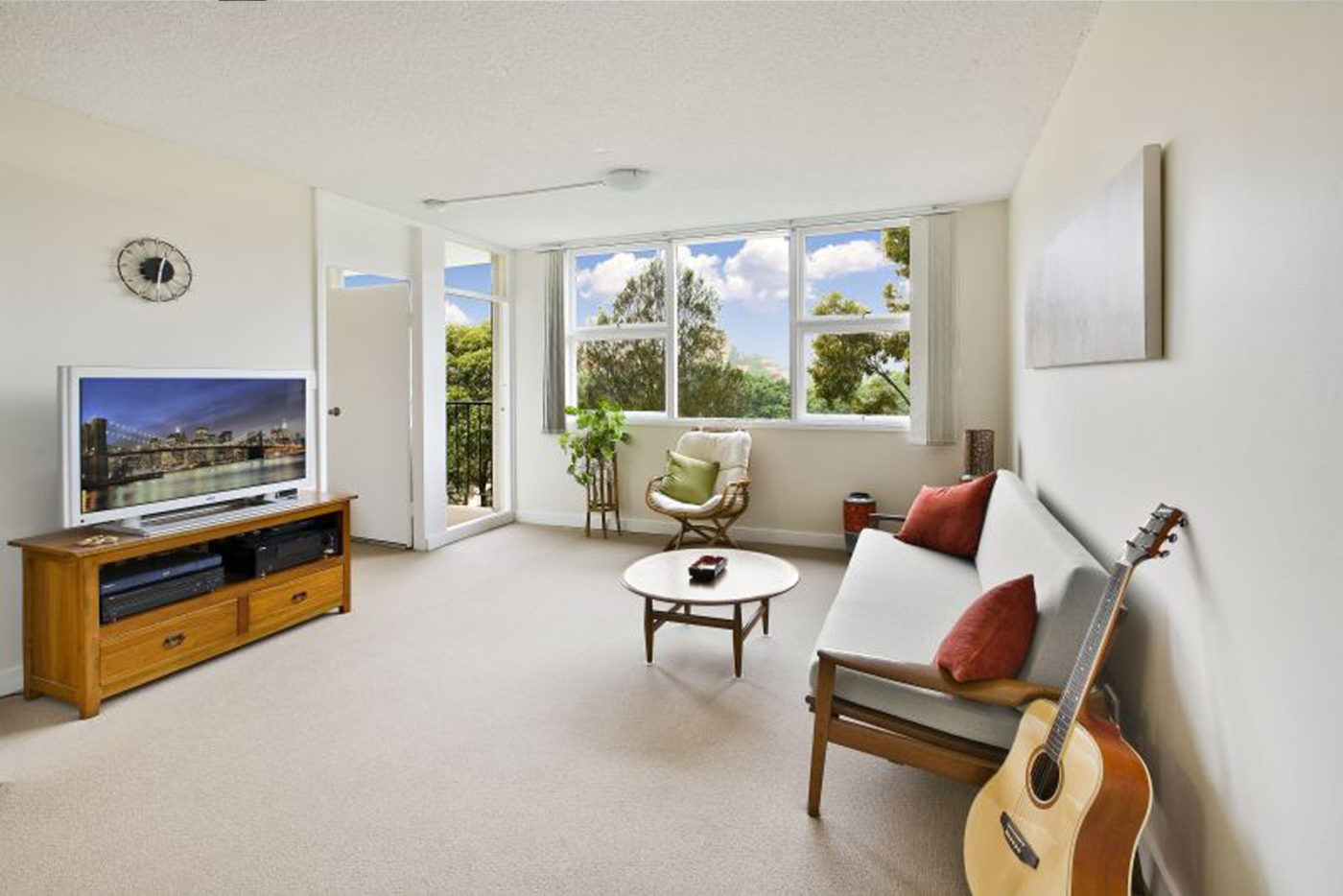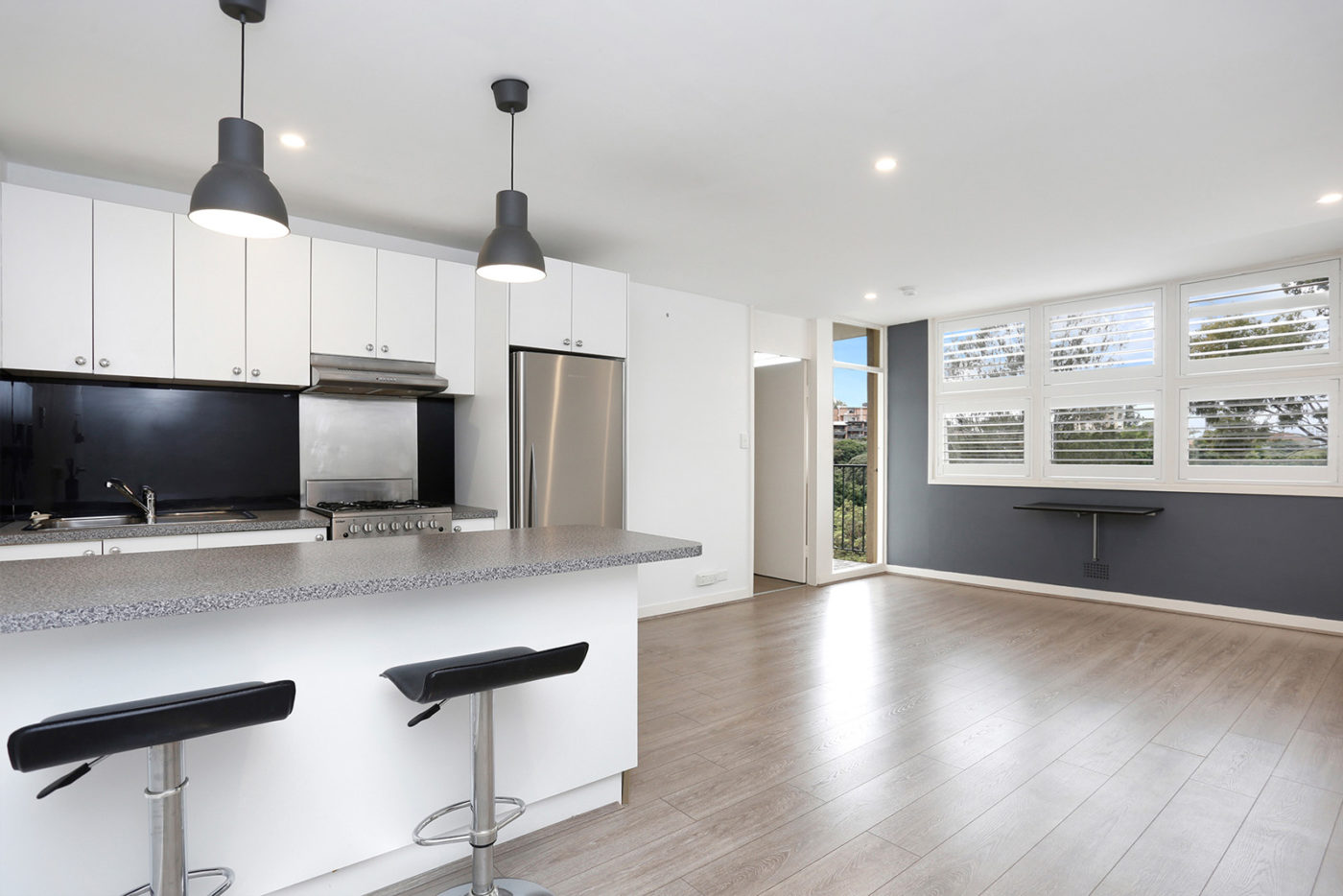 From the outset, Jyh's strategy was to buy, renovate & rent. He waited for capital growth to accumulate on this property while the rental income received, covered the bulk of his mortgage repayments. It was this very premise that enabled him to leverage that capital growth to buy his 2nd property, just 3 years later, aged 27.
Lessons Learned From Selling A Family Home
In 2015, Jyh's parents sold their Lindfield (NSW) family home. The Kao family bought the home for $440,000 in 2000. In 2015, it sold for $1.6 million – over 3 times its original purchase price. In the years his parents had owned the family home, they'd completed several renovations that added value to the property. This included revamping the home's kitchen, 2 bathrooms & adding a rear patio. They also converted their garage into a granny flat, further increasing the property's value.
After witnessing their parents triple their investment through a long-term property hold, Jyh was inspired to get cracking on building own investment portfolio.
Property 2: 2016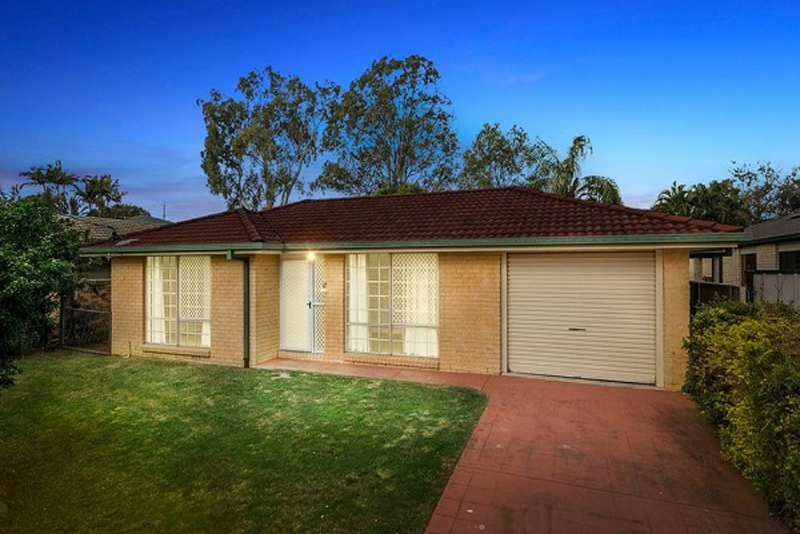 Seeing what his parents achieved, Jyh decided it was time to purchase his next property in 2016. At this point, he'd been promoted to a Digital Marketing Executive position, which came with a higher salary, so was ready to commit to the expansion of his property portfolio. He leveraged the equity from his North Sydney apartment to purchase a 4-bedroom house in Wynnum, Queensland for $515,000. The house was in relatively good condition so he opted to rent it out immediately for $470 per week. He hopes to renovate the interior & exterior of this house at a later date, once his existing tenants vacate. As it stands today, this property is currently valued at $630,000. Again, organic capital growth he's acquired by holding onto the property for the long term, can be used as leverage to keep building his portfolio.
Educating Himself: 2018
In 2018, Jyh decided to take his property investment efforts more seriously. Opting to invest in education to minimise mistakes and grow his portfolio even further, Jyh became a Cosmetic Renovations For Profit student. Having seen Cherie at a property seminar in 2014, Jyh had been following her work, watching her videos and attending her seminars. "Cherie's strategy of renovating to add value really resonated with me & I had a growing passion for renovating and decorating homes from when I helped my parents renovate their own home. It has been one of the best courses I've done and a great way to meet a big community of renovators!" Jyh says.
Jyh describes the course "like a mini property investment degree jam-packed into 3 days". It taught him to buy the right properties at the right prices, in the right locations. He also learned about project-managing renovations and ways to maximise his chance of success when investing in the property market. The course not only opened his eyes to the next steps he needed to take, it also challenged his pre-conceived ideas about investing.
Property 3: 2018
Soon after completing the course in 2018, Jyh purchased a 2-bedroom apartment in the beachside Sydney suburb of Brighton-Le-Sands. At this point, he'd been promoted to a Marketing Manager role at the telecommunications company he worked for & had made up his mind to purchase and renovate properties as a side gig.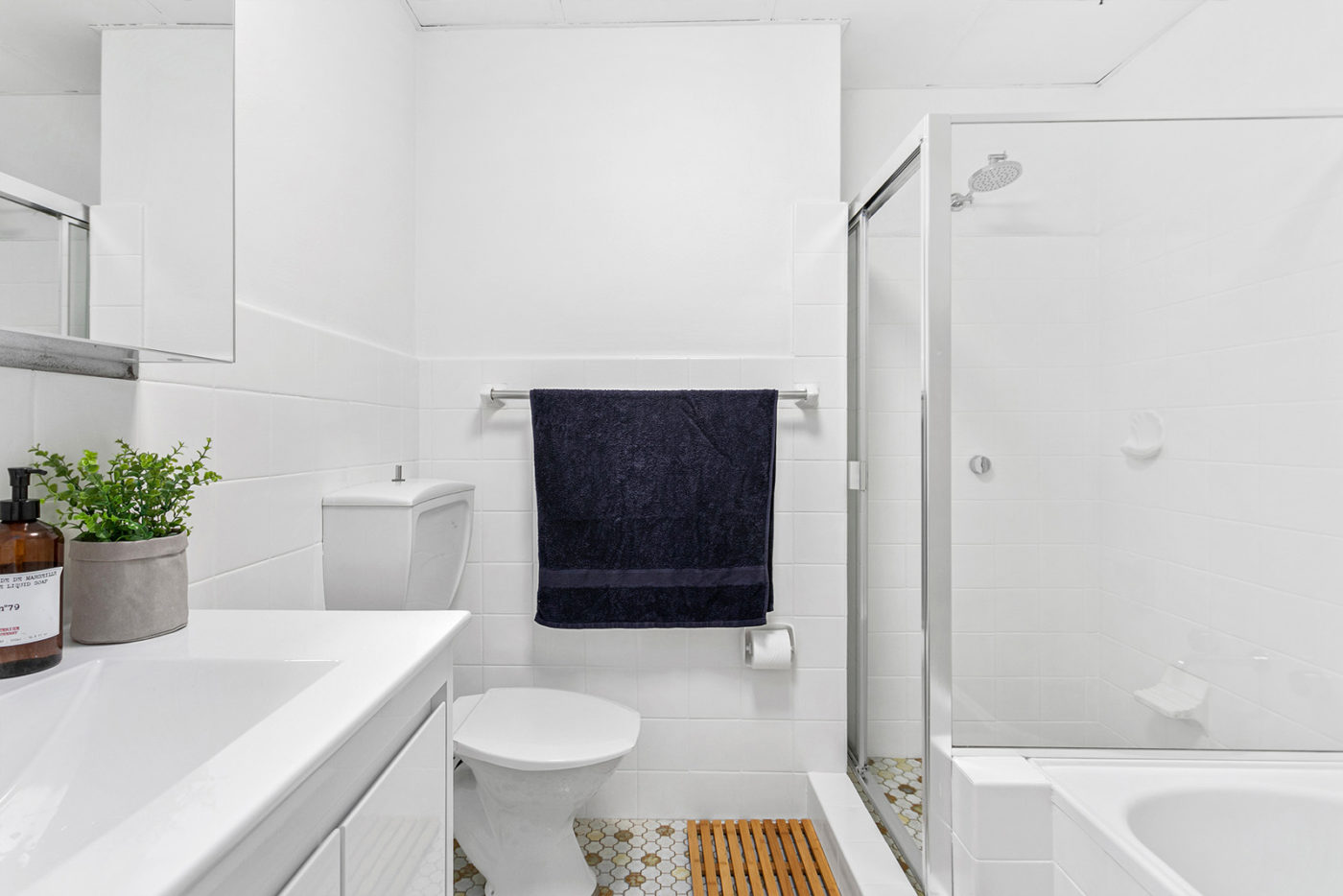 Property number 3 was purchased for $615,000 using a mix of equity in his existing property portfolio & his personal savings. Jyh spent $6,000 in savings on a 2-week reno blitz powered by the knowledge he'd gained during the course. "I was able to instantly uplift the value of the apartment & the rental income significantly through a smart renovation without overspending. Without proper knowledge, it's very easy to blow out costs," Jyh says. Thanks to this reno, he was able to increase the apartment's rent from $450 to $490 per week. The apartment is now worth $630,000.
Having renovated apartments mostly throughout his property investing journey, Jyh felt confident enough to begin renovating houses & completing structural projects too.
Properties 4 & 5: 2020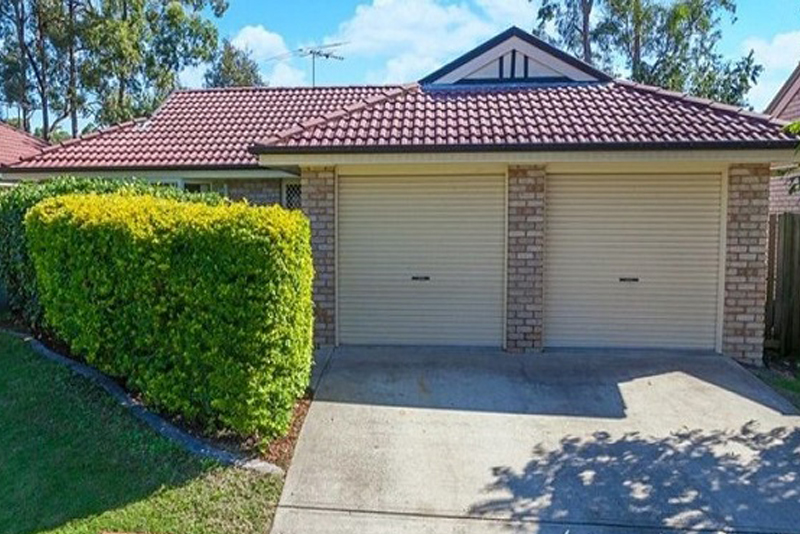 This year has been a big year for Jyh who saw an opportunity arise in the Brisbane property market, due to flat growth. Motivated to take advantage of the low house prices, he purchased 2 x 4-bedroom houses in Crestmead, Queensland, using a combination of equity (leveraged again from the capital growth in his property portfolio) & personal savings. One house was purchased for $330,000, while the other cost Jyh $315,000. Both were bought under market value and are now rented out. As both properties are cash-flow positive, Jyh is planning to renovate them and hold the properties long-term. We have no doubt their values will increase once Jyh renovates these homes.
To learn how to build a property portfolio for long term wealth accumulation, enrol now in Cosmetic Renovations For Profit.