How to add value with the top 5 cosmetic internal changes
Cherie Barber shares her top 5 cosmetic internal changes that can help add value to your property.
What you will learn:
How to add a bedroom (without structural changes)
Budget internal fittings (window furnishings)
Update old flooring
Liquid gold: paint
Freshen up bathroom & kitchen
Transcript
[00:00:05] Cherie from Renovating For Property. I'm coming to you this month live from one of my latest renovation sites and I just want to share with you a tip this month if I can. I get asked why a lot of people that say I'm on a budget and I really don't know where to spend my money when I'm doing a cosmetic renovation. Some that don't give you the time like the first one be doing a cosmetic renovation. So I thought I'd give you my top 5 tips.
[00:00:26] The first one is if you're doing a quick cosmetic renovation, I'm not talking structural renovation, we are adding to a house. I'm talking about working within the confines of an existing property. One of the top changes you can make is try to add an extra bedroom into your current layout. You'll be amazed sometimes with houses that you buy. You've got an over-sized room that we can take out the wall, move the wall and squeeze an extra bedroom in. But before you take out any wall, always make sure you get a builder or a very good senior carpenter to make sure that wall is not a load bearing wall.
[00:00:55] One of the other big changes you can make is changing your window furnishings. A lot of old properties across Australia, I'm talking properties from the 60s, 70s & 80s have lace curtains and they have vertical blinds. These are very dated window furnishings. Even just a classic white slimline Venetian which you can get very cheaply at big hardware store like Bunnings, can really transform the look of your property internally. Always keep your blinds on the lighter side because you want your internals of your property to be light and bright, not dark and gloomy.
[00:01:26] The next big change that you can make is changing your floor coverings. You are going to be dealing with things like lino and particularly old ruddy carpets. So what you do is you rip those up and the way to go is to lay hard flooring down. Either something like real timber floor boards, laminate, engineered or even vinyl flooring; are wonderful we have so many options these days in terms of really good budget priced flooring options.
[00:01:49] One of the other big changes is painting. Paint adds a big bang for your buck. It has a massive transformation effect. So when you're choosing your paint colours, always choose on the lighter side. The ideal rule is to paint all of your walls one colour internally. Try and avoid way out wacky feature walls. You don't ever want to be in a position where people come into your property go "oh I hate that."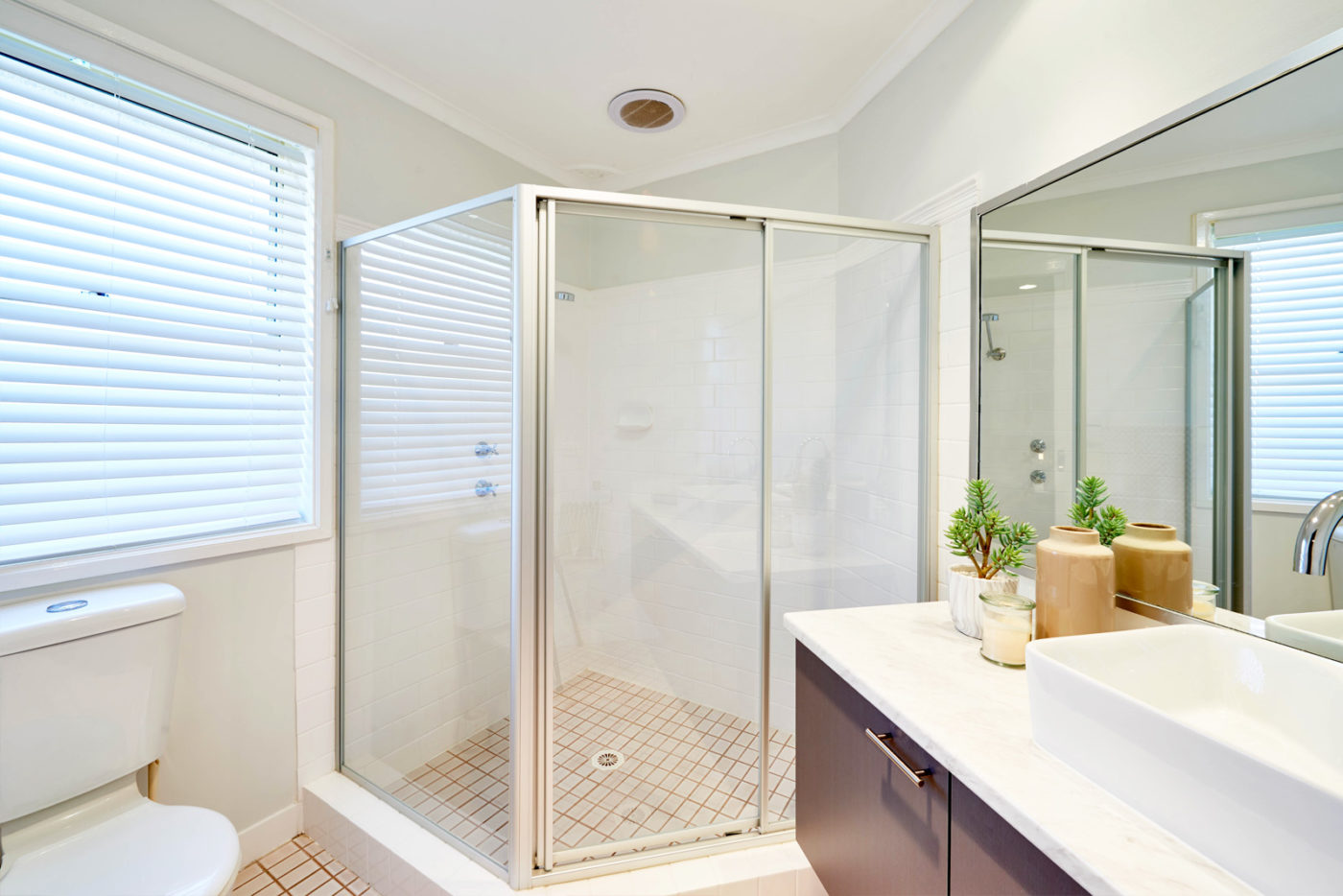 [00:02:12] The last change which is a big one I've saved the best for last, is cosmetically sprucing up your kitchen and your bathroom. We have incredible products here in Australia. They are called Specialty Paints; including laminate paint, tile paint, bench-top resurfacing paint and appliance paints. You might have some wild wacky tiles from the 70s, especially those embellished tiles. You don't need to rip them out if they are in structurally good condition. All you need is come through with tile paint and you'll be amazed at how good your spaces can look.
[00:02:41] So these are my top five tips and obviously if you have more budget you can roll along with the list. Hope you found this video helpful. I'll see you again soon.