How to tile paint
Tile paint is an easy and cost-effective way to freshen up a tired bathroom or kitchen splashback, without spending big. You can paint tiles in any colour you like and it's an achievable DIY task, as long as you prepare right. To ensure a professional finish, follow these simple steps and be rewarded with a flawless finish.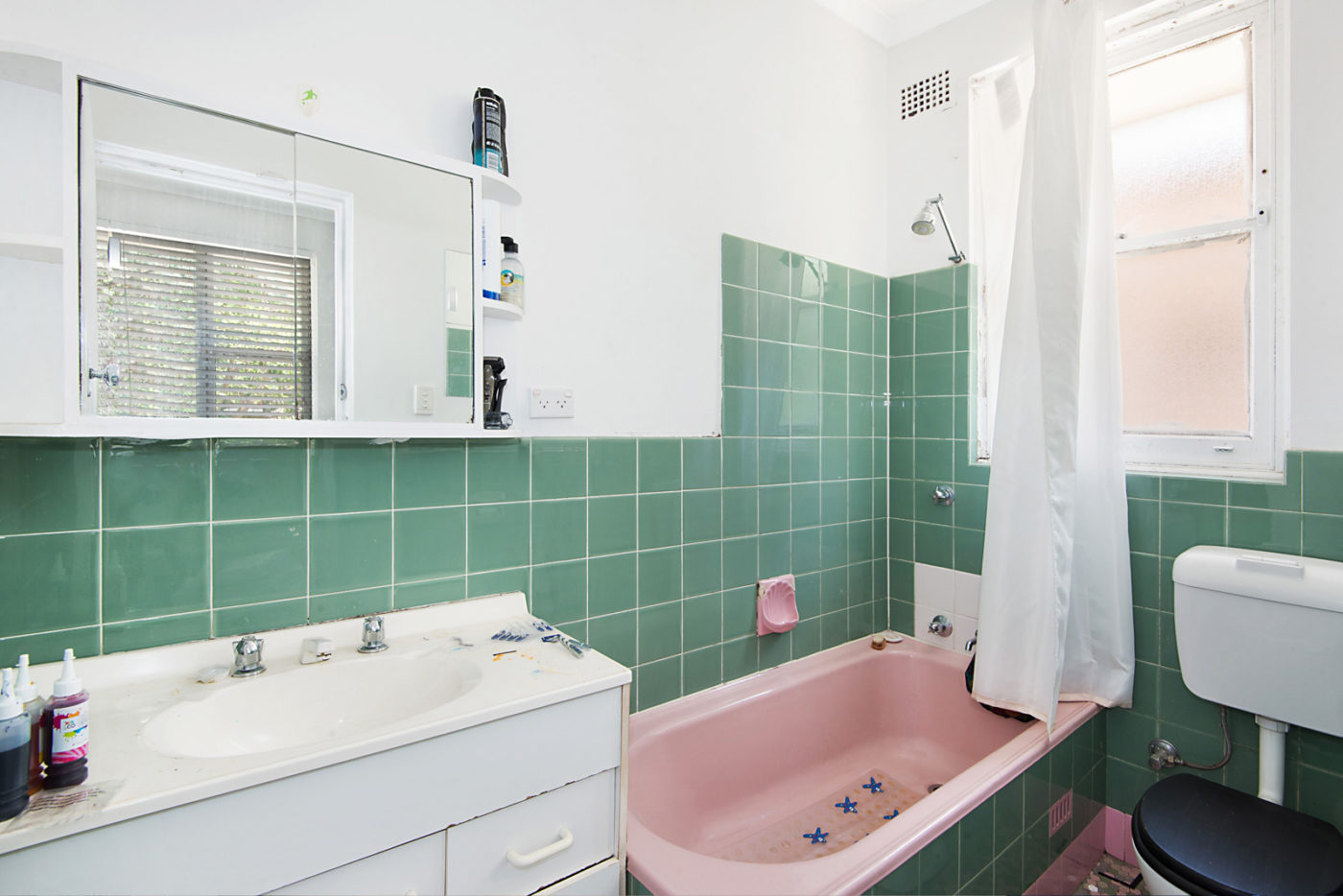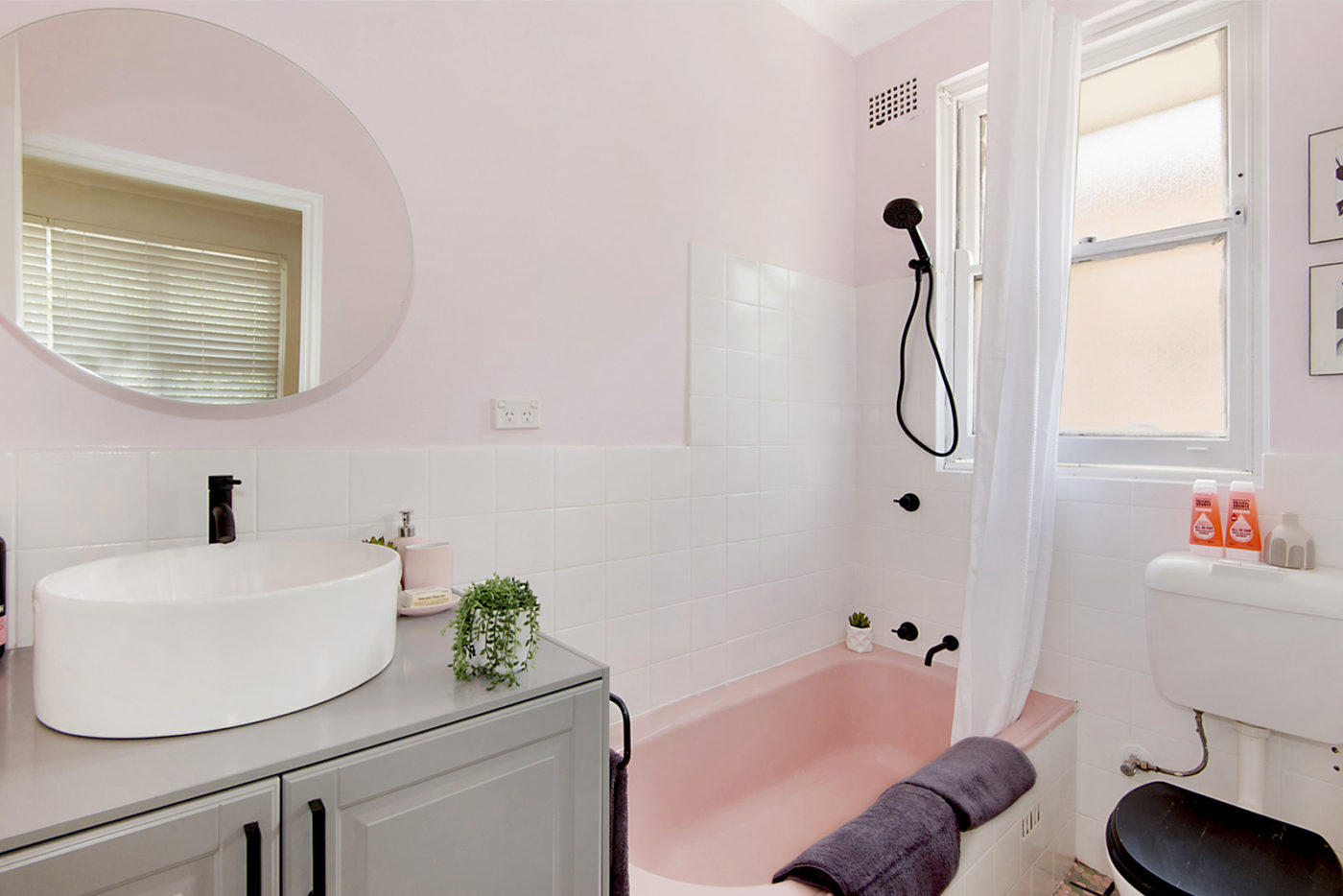 STEP BY STEP 
Step 1. Fill any divots or little cracks in your grout with new grout or poly filler, then wait to dry.
Step 2. Give the tiles a super-good scrub – this is so important for a quality paint finish.
Step 3. Sand your tiles, then clean until all of the dust is completely cleaned off and allow to dry.
Step 4. Now you're ready for the undercoat. Starting with a brush, coat your grout lines first, making sure you can't see any brush marks.
Step 5. Come in with your roller in a zig-zag motion making sure you're getting lots of coverage. Leave to dry.
Step 6. Quickly sand the tiles again with 240 grit wet and dry sandpaper to make sure there's no lint whatsoever in between coats. Wipe the tiles again to make sure all surfaces are completely clean. Now you're ready to tile paint.

Step 7. Lightly coat your roller and tap the end so any excess comes off. Apply to the grout lines first then follow with your mini foam roller, doing a zig-zag pattern to get good coverage and adhesion on the tiles.
Step 7. Then apply in a top to bottom direction. Don't press too hard on the roller or you'll get paint marks that will show up under your final coat. Wait six hours for the first coat to dry.
Step 8. Repeat the process; give the tiles a very light sand again, then wipe with a clean cloth.
Step 9. Apply your final coat. The manufacturers say to allow six hours to dry though overnight is recommended. You can use your bathroom or kitchen the next day but the tile paint does take a one week to fully cure so be super-careful with hard knocks because they'll damage your tile paint.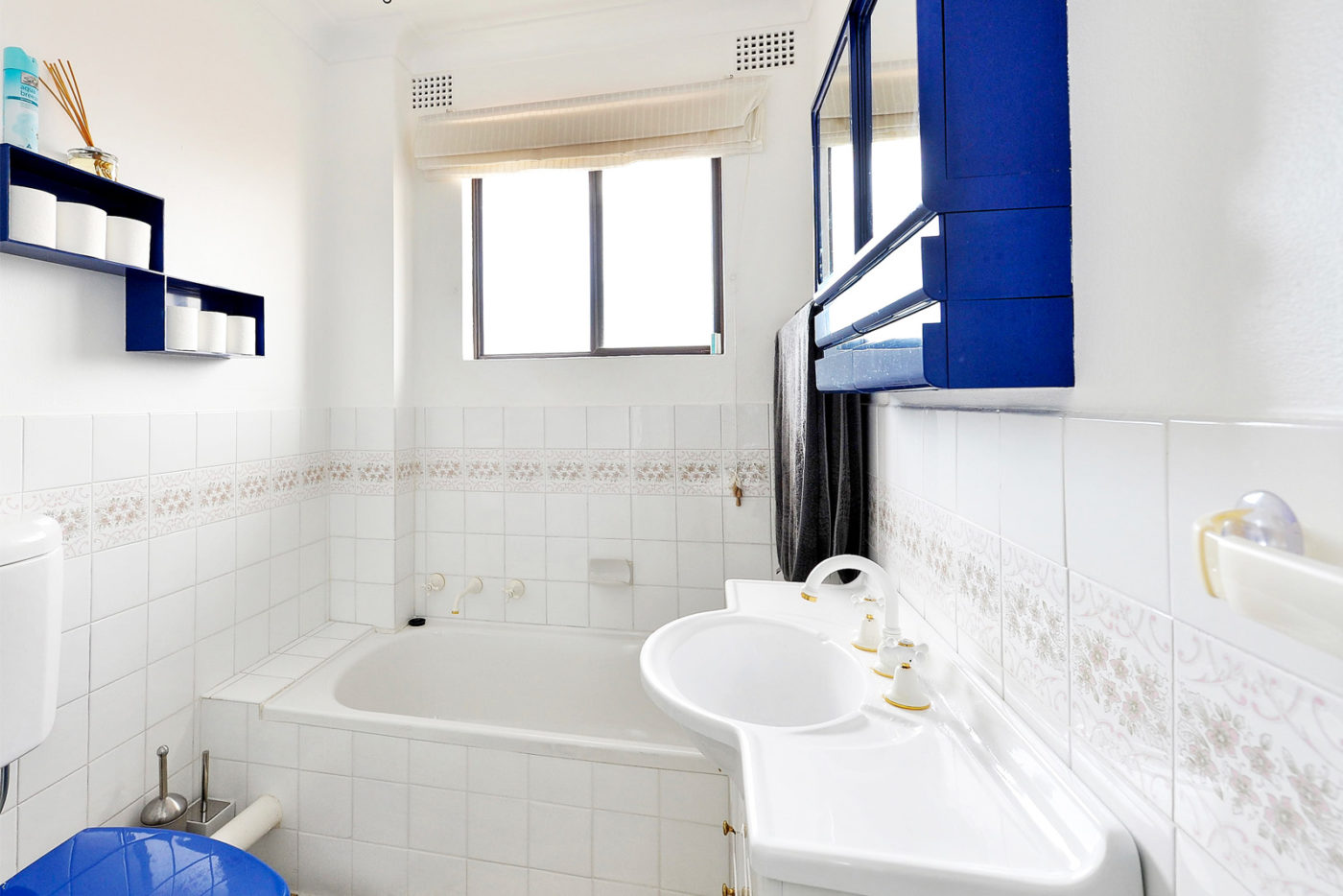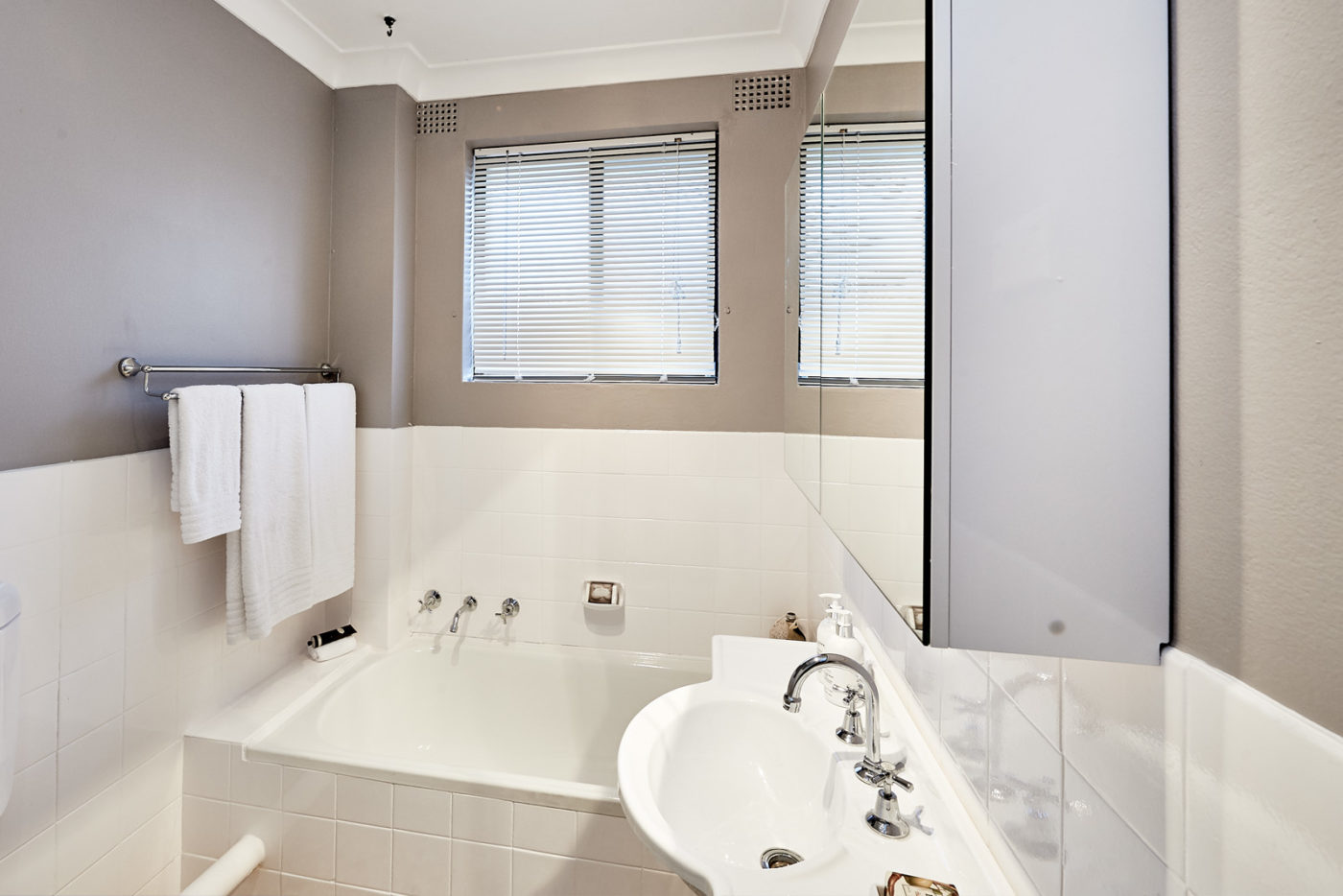 And that's it, brand-new space without breaking the bank. Feeling inspired? Check out some of Cherie's amazing renovations using tile paint and don't forget to download your free How To Tile Paint eBook which goes into more detail about the process, including how to accurately measure your space so you know how much paint you'll need to buy, and tips to help you maintain the painted tiles for years to come.
The post was originally published in 2016 and updated for comprehensiveness.