How to tile paint
Tile paint is an easy and cost-effective way to freshen up a tired bathroom or kitchen splashback, without spending big. To ensure a professional finish, follow the simple steps in this video and you'll be rewarded with a flawless finish, using White Knight Tile Paint and Primer.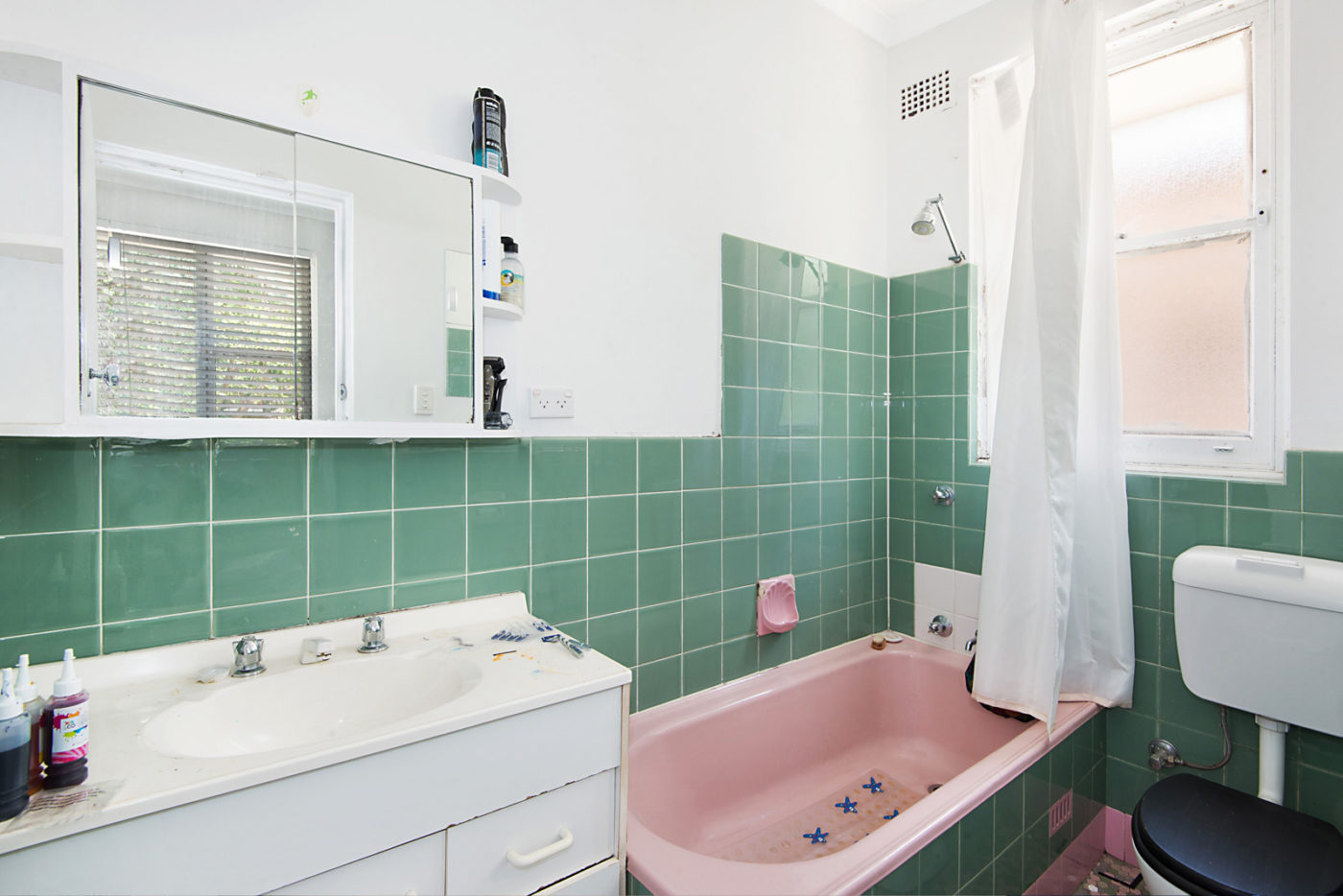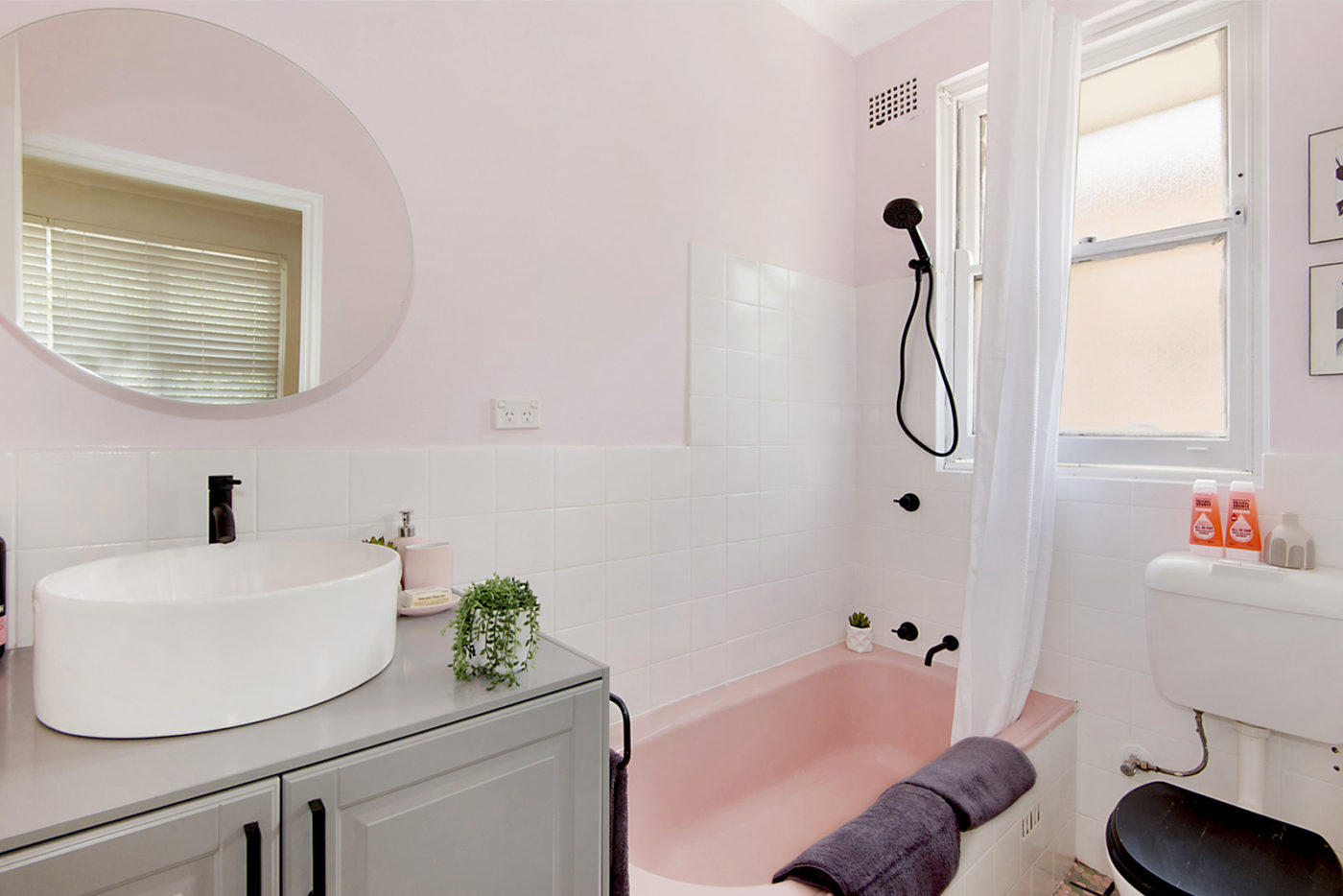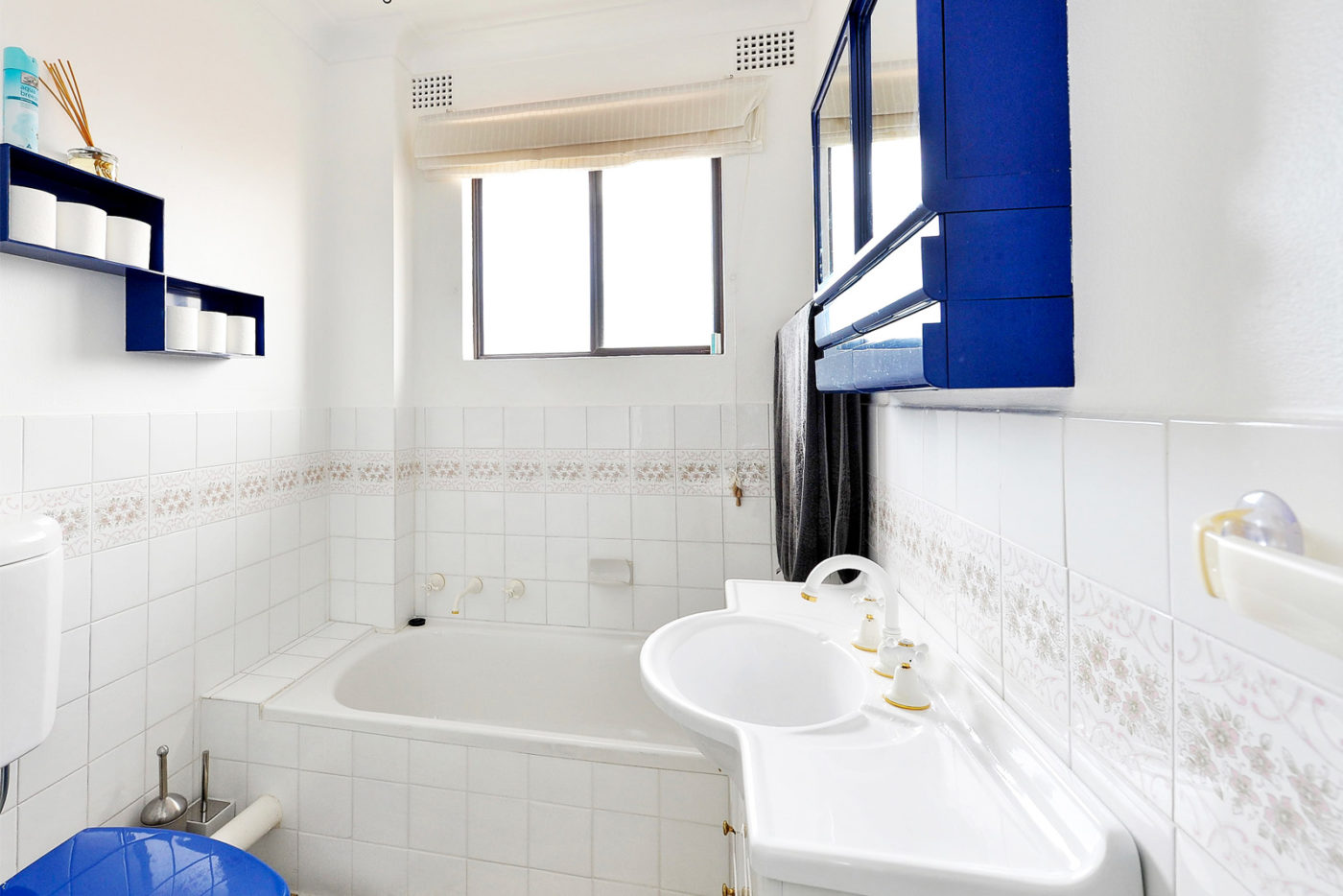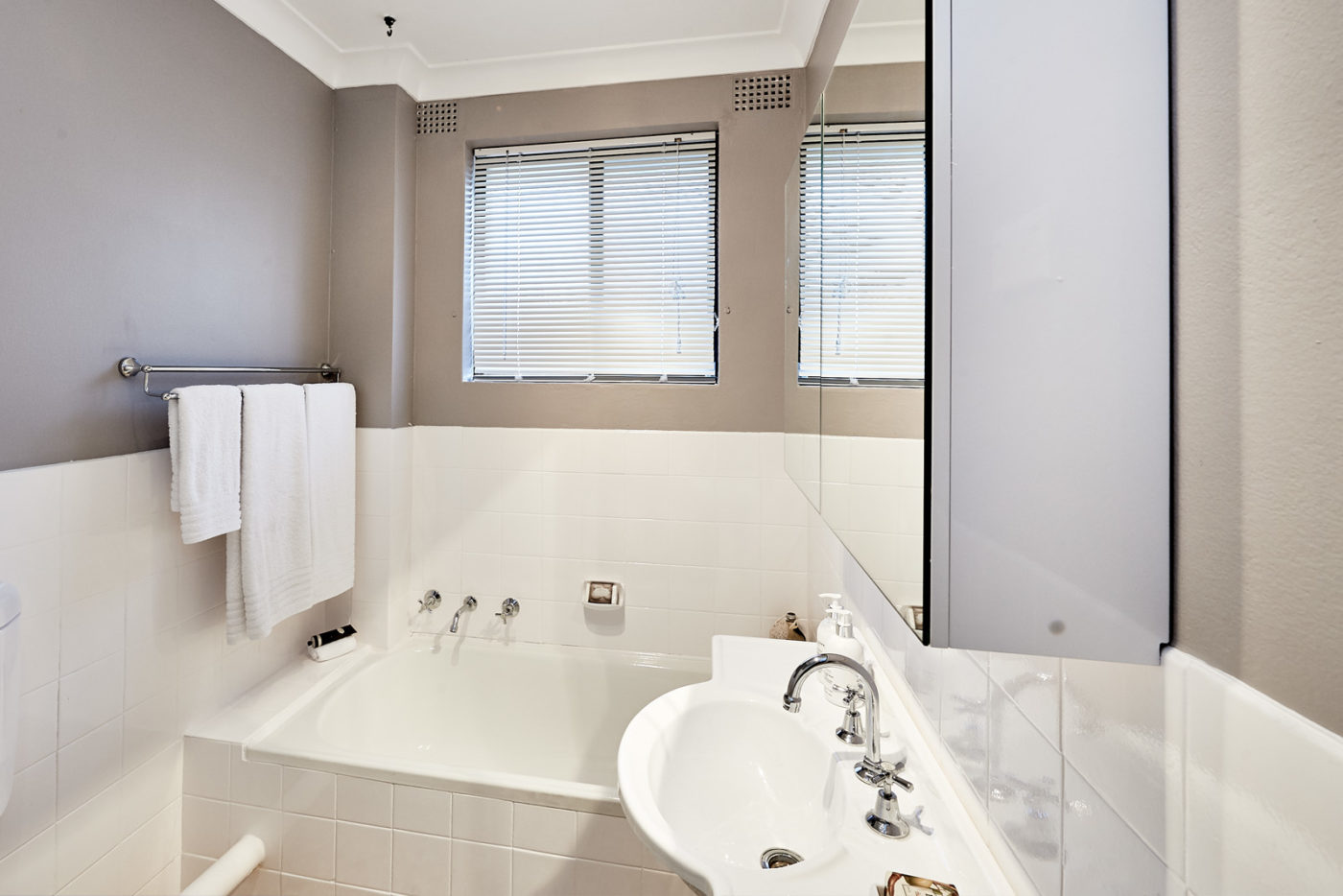 Transcribe
[00:00:00] Hi I'm Cherie Barber from Renovating For Profit and in this video I'm going to teach you how to tile paint properly.
Now there's hundreds of thousands of old bathrooms right across the globe that are structurally in great condition but cosmetically tired and a big part of those bathroom problems is the old floor and wall tiles. So, the good news is that you don't have to rip your tiles out. A lot of you are going to be dealing with these sorts of tiles; feature tiles that were very prevalent about 20 to 30 years ago. We had our fair share of terracotta which looked great thirty years ago, but it doesn't look so great today. A few licks of paint you can make those old tiles look new again. Before you apply any tile paint, what I recommend is that you fill any divots, any little cracks in your grout, with new grout or poly filler. You can see here's a little bit missing. Just press those in, and wait for that to dry before you apply any tile paint. Looking good. Next step is surface cleaning, so we need to give our tiles in our old bathroom a super good scrub.
[00:01:02] I can't stress enough how important good surface preparation is.
[00:01:07] Next step is to sand your tiles. So grab your sander – and sand away.
[00:01:23] Now just clean it again. I have to make sure that all that dust from sanding is completely cleaned off the tiles. Tiles have to be squeaky clean -beautiful! Once your tiles are completely dry, you're ready for your prime in your undercoat. And what I recommend is that you start with the brush in your hand, and do your grout lines first. So quickly just skim down your grout lines. You can see I'm moving fairly fast. And we don't want any brush marks.
[00:01:50] Now in comes your roller – do it in a zig-zag motion. Get lots of coverage. It's almost like you're feathering with the roller.
[00:02:04] Now my paint primer is dry, I need to sand it again with that 240 grit wet and dry sandpaper. And that's just to make sure there's no lint whatsoever in between coats. It's just a quick sand.
[00:02:17] You can literally do your whole bathroom in about 30 minutes, if not less. It's definitely not extensive sanding in between coats. Wipe it over to make sure all your surfaces are completely clean. Now we're ready to tile paint.
[00:02:31] Most people don't realise that you can tint tile paint to literally any paint colour you like. Coat your roller, but don't put a lot of paint on it. Make sure you tap the end so any excess comes off. Ok start with your grout lines first, follow through with your mini foam roller, do a zig-zag pattern just to get good coverage and good adhesion on your tiles.
[00:02:56] Now I'm going to follow through in one direction from top to bottom. Don't press too hard on the roller; if you press too hard you'll get paint marks and that will show up under your final coat. So just a nice, soft approach.
[00:03:16] It looks pretty professional even with just with one coat.
[00:03:22] I've waited six hours for my first coat of tile paint to dry.
[00:03:27] So all you do is you simply repeat the process. You  give it a very light sand again – not heavy handed, very light. Wipe it down with a clean cloth so it's super clean. Final cut – I'm pretty excited.
[00:03:44] And all you do is you simply repeat the process.
[00:03:47] Grab your paint brush, put some paint on your roller, and away you go. Remember to roll out those paint brush marks. I'm getting good coverage here. The devil is in the detail. So I'm almost finished on my final coat. The manufacturers say allow six hours to dry. I always leave it overnight. I come in the next day, and it's fine to use your bathroom, although the tile paint does take one week to fully cure. So in that first week be super careful with hard knocks because they will damage your tile paint. So there you go. That's the finished product. You can say it looks great. The good news is tile paint is super cheap. It's within the skill level of literally every homeowner and it's a product that you're going to consistently use if you're a renovator on a budget. Get in there. Try it. All the best with your projects.
Last updated: 12th April 2019