How you can achieve instant street appeal with White Knight Ultra Pave
The owners of this Californian bungalow are the first to admit they made a bad choice with the original colour scheme for this facade. What they thought was going to be a striking grey, turned out to be blue, and they'd never got around to updating the colour scheme.
So it was time to get my team in for a complete makeover of the facade and garden – and to do something about that ugly, bare concrete driveway!
In this video you'll see how easy it is to add value to your property by using simple products like White Knight's Ultra Pave, some creative landscaping and updated facade colours.
In just a weekend, you can achieve results like this.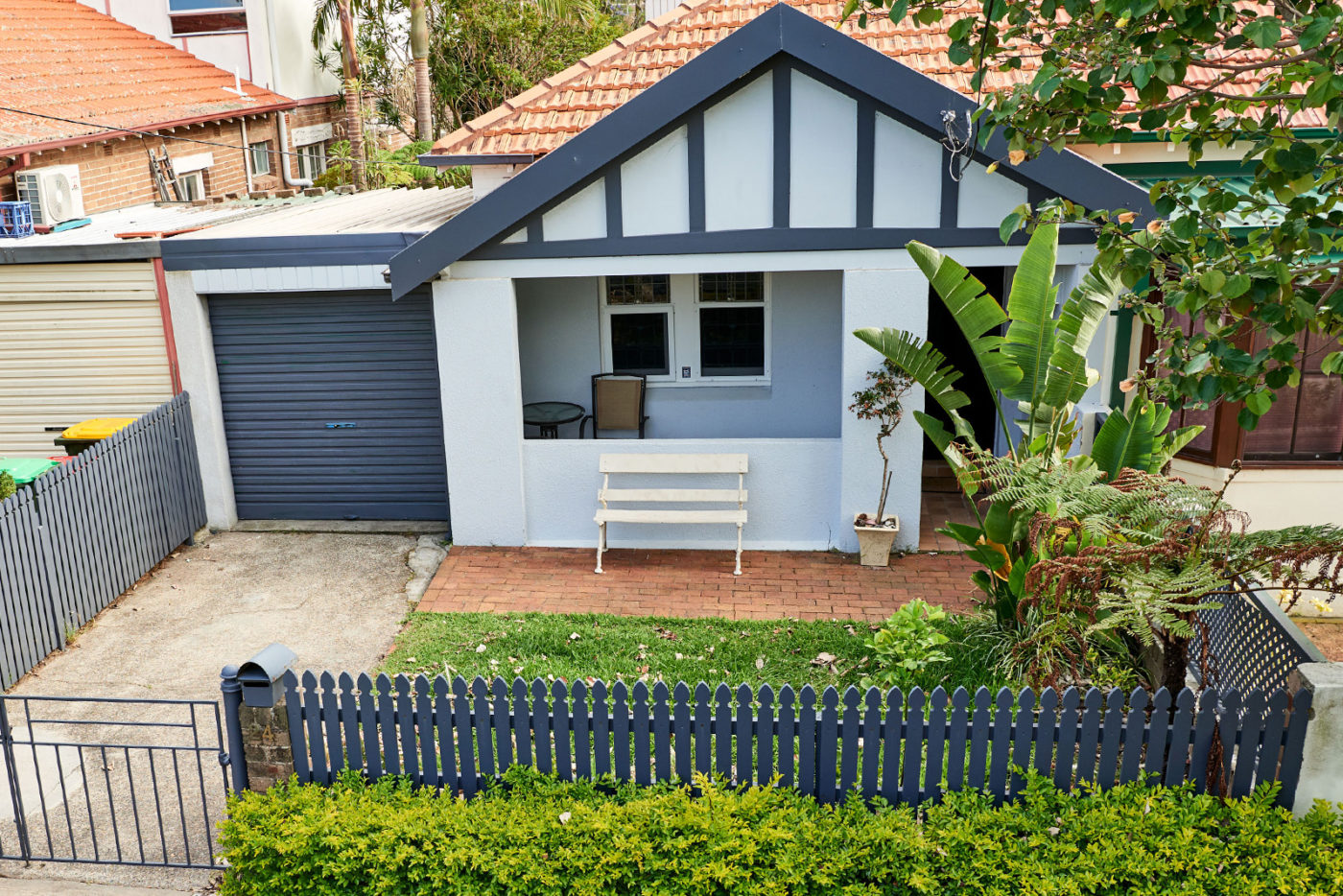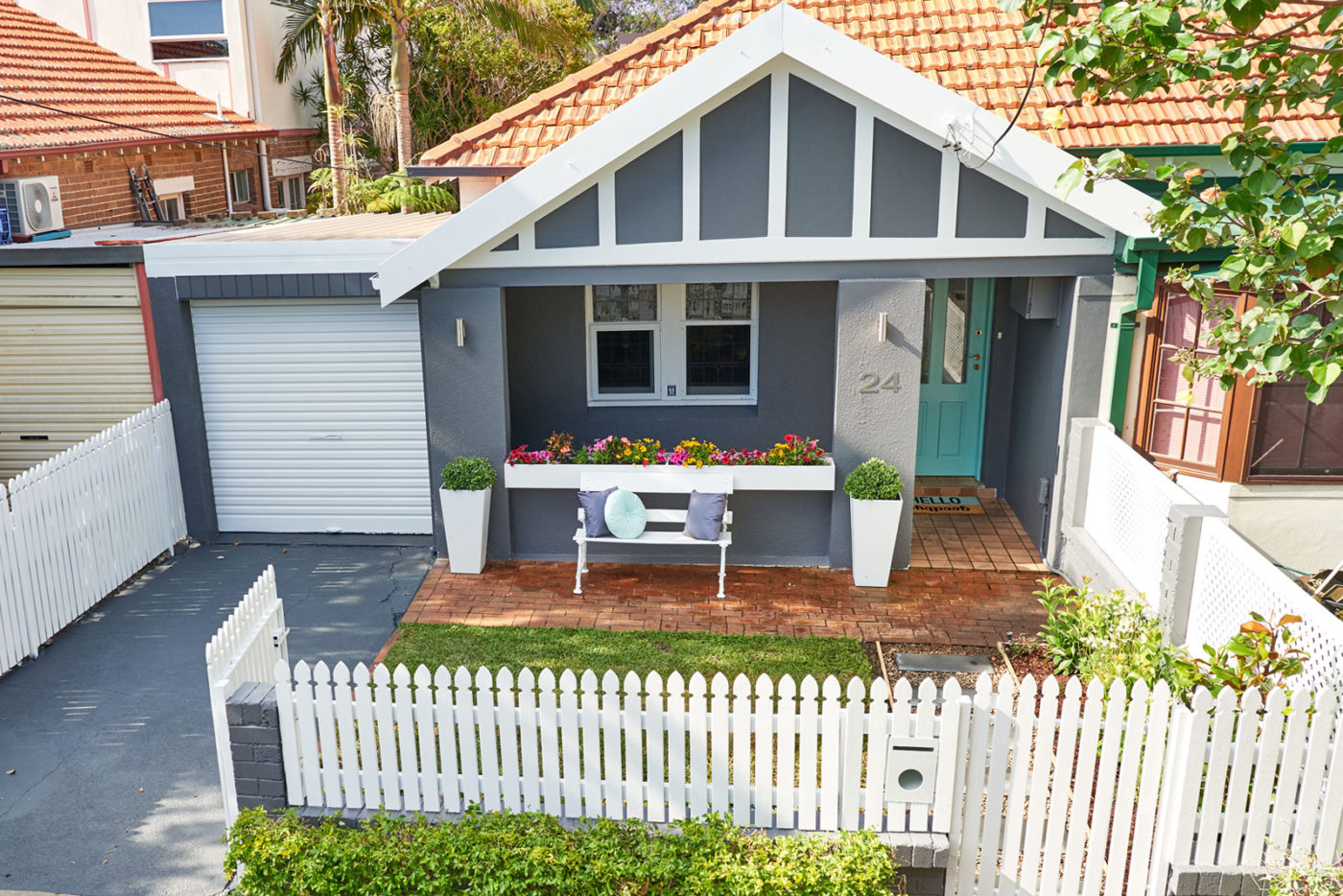 For smooth, new concrete, like garage floors, use White Knight Ultra Pave Concrete Etcher to roughen the surface and improve bonding. This is an easy-to-apply acrylic coating that's touch dry in 30 minutes and can be reapplied in just two hours. It can be tinted to thousands of colours to perfectly match your home.
For this driveway, I used a degreaser to remove oil and grease, gave it a high-pressure clean, brushed away all grit with a hard bristle brush, and then used a roller to apply two coats of White Knight Ultra Pave Quick Dry in Smoke Storm.