Is The New HomeBuilder Scheme All It's Cracked Up To Be?
We all know Covid-19 has turned the world upside down.
On Australian home turf, the Federal government has been super pro-active in delivering a wide range of grants to help people & businesses stay afloat, financially. I recognise the tough job they have which I truly applaud them for.
As we speak, newswires are spinning with news of Scott Morrison's latest announcement in relation to the new HomeBuilder Scheme, aimed at stopping the hemorrhaging of the building / construction industry & all the associated trades & businesses that flow on from it. Everywhere right now, you'll see headlines to the effect of: "How To Access $25,000 for Home Renovations". At first glance, many property owners will be quick to jump into a falsehood that they'll get a cool $25K for free reno upgrades to their homes. Unfortunately, not …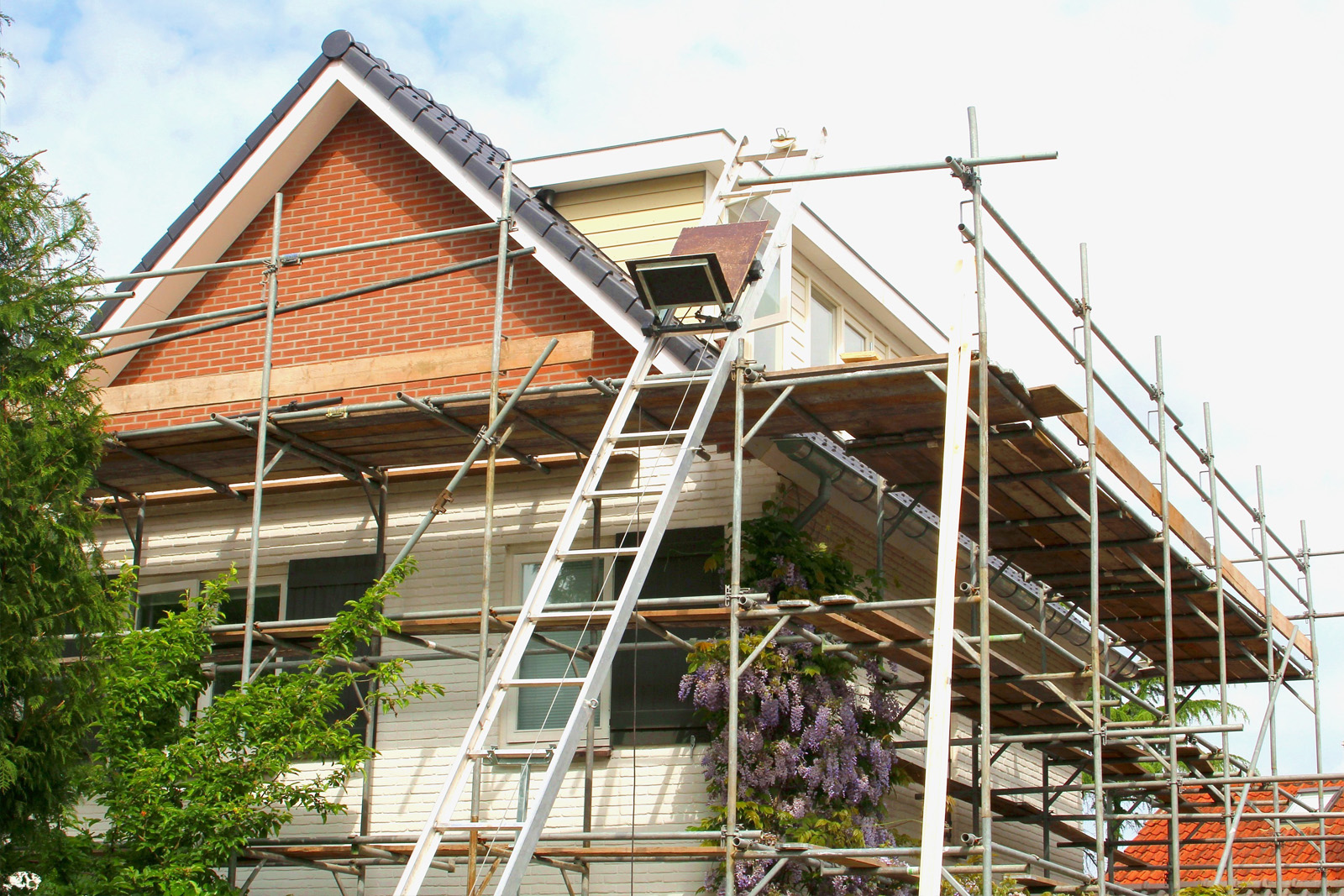 It's so admirable to see our governments doing everything they can to help an AU $1 billion industry that employs over 1 million Aussies, stay strong. The Australian economy relies very heavily on the property industry to perform otherwise knock on effects such as declining property values have a flow on effect to other industries such as retail. But, I can't help but wonder, did our government really think this $680 million scheme through in its entirety? For all its worth, here's my summary on what this scheme really means & who I believe, the big winners are from this latest offering:
HomeBuilder Scheme Summary:
One-off, tax free payment of $25,000 to property owners who meet eligibility criteria.
Must be used to build a brand-new home or substantially renovate an existing home.
Only owner-occupier, principal place of residence properties only, (investment properties excluded).
Income is means-tested – up to $125,000 for individuals or $200,000 for couples combined (you'll need to submit your 2018 / 19 tax returns to qualify).
New builds must not exceed $750,000 in value (inclusive of the land value) and must be your principal place of residence (not an investment property).
Renovations – work must have a contract value of $150,000 to $750,000.
The only renovations applicable must be works that improve accessibility, safety & liveability of your residence (e.g. no swimming pools, sheds, tennis courts, etc.).
A knock-down / rebuild qualifies as a substantial renovation therefore is eligible.
Renovations must commission a licenced builder only (excludes owner builders, DIY'ers & builders who aren't a family member).
A building contract must be signed from 4th June to 31 December, 2020 & the work must commence within 3 months of your contract being signed.
For renovation works, your property cannot exceed $1.5 million in value.
Applications for the grant will be handled via the State or Territory revenue office in which you live.
You will be required to provide a copy of your building contract & other property documents such as your planning approvals to get the grant.
My take on all of this:
The real winners of this grant are the house & land package buyers who intend to make those properties their principal place of residence (PPOR). It will be easy for a lot of people to meet this eligibility criteria. These works will directly benefit a lot of tradies in the outer metropolitan & regional rings where land is more accessible for new housing estates to be built.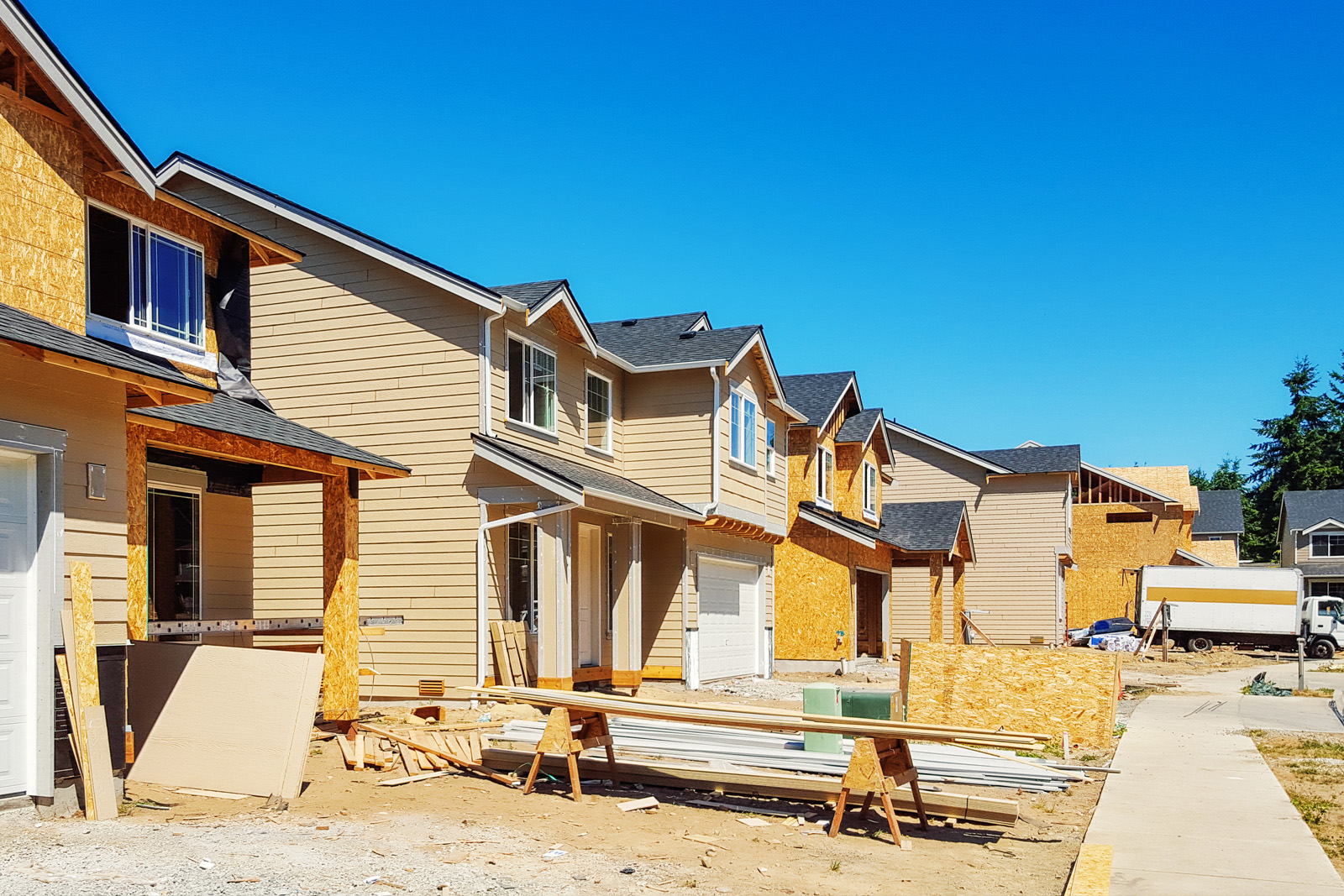 For homeowners wanting to do "renovation works", the grant will prove problematic on many levels:
Available Cash – This grant is not for "minor" or works of a cosmetic nature but for more substantial renovation works, to the value of $150,000 – $750,000 in contract value. One would have to assume that not too many Australians would be in such a financial position to invest those sort of funds, at a time when there is so much uncertainty in the world. The way I see it, this grant benefits those that probably didn't need the cash anyway. If you can afford to do a $750,000 renovation, you don't live on struggle street.
Structural Works – The value of the works ($150,000 – $750,000) suggest that any planned works will need to be of a structural nature. Structural renovations typically only work well for properties with a higher property value otherwise you risk overcapitalising. There's a risk that people may invest too much money into their property in an attempt to get the grant, where their property value doesn't warrant that sort of financial investment …
Finance Eligibility – in order to do structural renovations of $150,000 – $750,000 in value, most people will require finance approval. In order to get finance approval, you need to pass the banks serviceability criteria which has become more difficult yet again, due to Covid-19. Some of the big banks are now taking 3 months alone, just to get loan approval, further restricting the ability of many people to act immediately. For construction loans, the banks also won't lend money without a signed building contract in place …
Architectural & Council Planning Lead times – Even if you made the decision to jump on this grant today, there are often long lead times to face in waiting for the architectural community to get building plans finalised. You'll then need to submit them to council for planning approval, the very thing that most structural renovations require. In my local council, the wait time for any D.A. approval is 9 to 12 months. For many people, by the time they get through the entire architectural & council approval process, the grant eligibility period may have lapsed …
Builder Availability – Some people will be lucky enough to already have existing development & finance approvals in place. These will be the real winners on the "renovation" side. There'll be an immediate demand for builders in all areas of Australia to pull all this work forward. You've got to remember, for the most part, builders can only take on a small number of jobs at a time, in accordance with their home warranty insurance limits. Even though someone wants to build, your ability to actually get a builder to do the work within these time limits, might prove difficult to achieve.
Substantial Renovations Tax – the ATO has a tax that not too many people know about called the Substantial Renovations Tax. According to the Australian Taxation Office (ATO), substantial renovations occur where 'all, or substantially all, of a building is removed or is replaced'. This includes removing or replacing 'foundations, external walls, interior supporting walls, floors, roof or staircases'. This is a real grey area of the law to interpret but people shouldn't be turning a blind eye to it. It's something that could catch you when you sell so make sure you discuss this with your property accountant, before acting on any structural works. No-one likes a big, unexpected tax liability.
At the end of the day, headlines like "How To Access $25,000 for Home Renovations" sound oh so exciting but the reality is, most everyday Aussies won't be able to tap into this grant for the reasons I've identified above. Yes, I feel your disappointment …
But for those that can, it's a great gift that will feed hundreds of thousands of tradies & construction professionals across Australia. Let's all agree, that's a great thing!
For further information on the new HomeBuilder Scheme, visit: https://treasury.gov.au/coronavirus/homebuilder
With Kindest Regards,
Cherie x