Brisbane apartment reno yields $30k net profit
Cosmetic Renovations For Profit student Jenniffer wasn't even in the market for a unit renovation when she came across this modest find in a small block of eight. She quickly spotted its profit potential.
"I was looking for my next project and this one popped up on in my inbox." says Jennifer.  "Although I wasn't particularly looking for a unit, renovated units in the same building had recently sold for $398,000 to $410,000, so I knew I could make it work if I could buy it at the right price." She negotiated a keen purchase price of $317,800.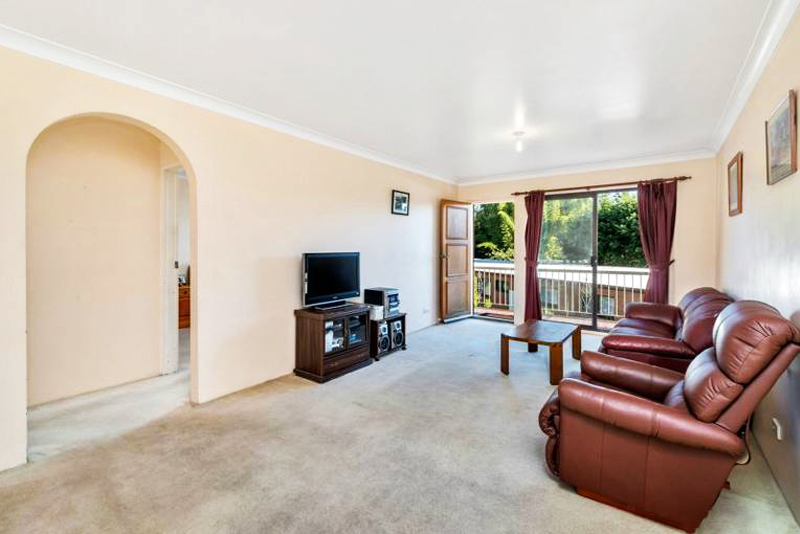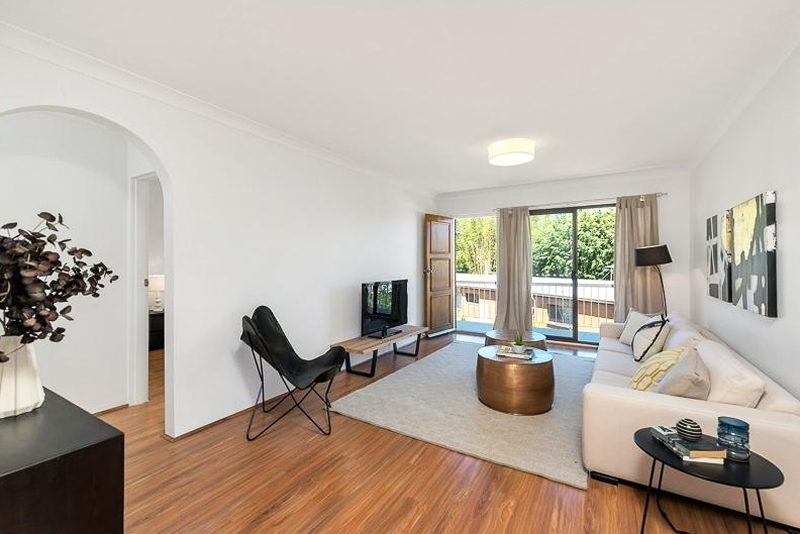 The unit was in original 70s condition, so virtually every surface needed to be refreshed or replaced. That meant it was ripe for a cosmetic makeover. Perfect!
They started by stripping out the carpet and laying laminate floorboards throughout. All the switches and powerpoints were updated, painted throughout and contemporary lighting installed throughout.
Other works completed within the $22k budget were:
installation of a new kitchen with stone benchtops and stainless steel appliances
both bedrooms were fitted with floor to ceiling wardrobes
bathroom floor was retiled, wall tiles and bathtub professionally sprayed, and vanity top replaced with an offcut from the kitchen
new basin, shower screen, toilet and taps installed
external balcony was retiled and garage interior spray painted white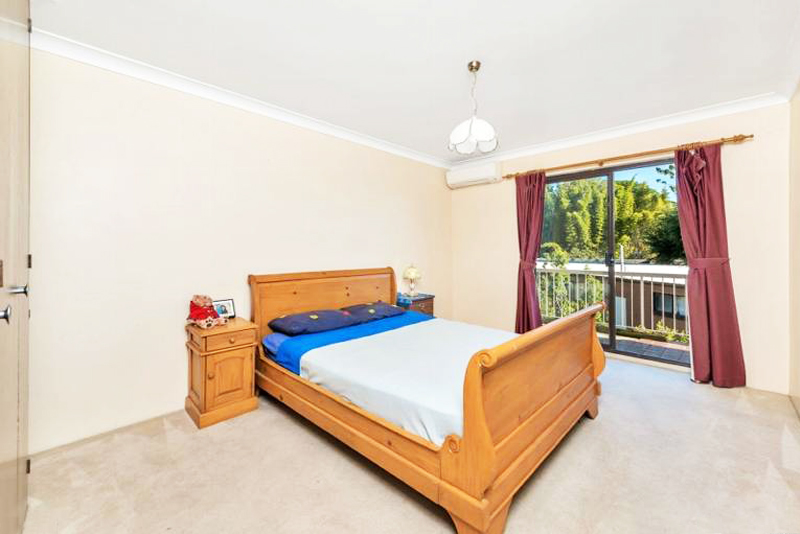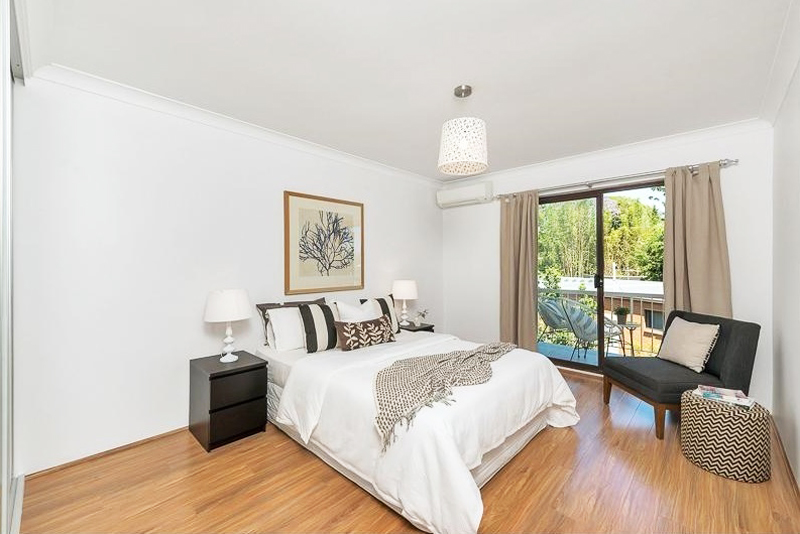 The 90-day project wasn't without its challenges. "Body corporate restrictions meant that all work had to be conducted between 7.30 am and 5pm, Monday to Friday only," says Jennifer. "This forced us to use more trades and less DIY because my husband works full time and I work two days a week.
"I had set up a very tight timeline from the first day of settlement and had booked all my trades in, and then the vendor was threatening not to settle on time due to a minor issue with the way the name was printed on the contract. A delay in settlement would have destroyed my timeline and meant a lot of reshuffling of trades. In the end, my broker was able to push settlement through we settled on time. Now I leave a 2-3 business buffer between settlement and any work which requires a trade."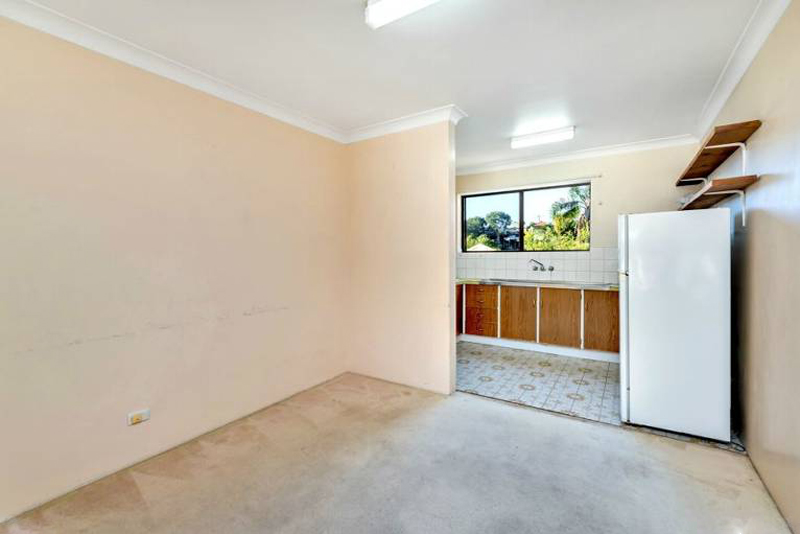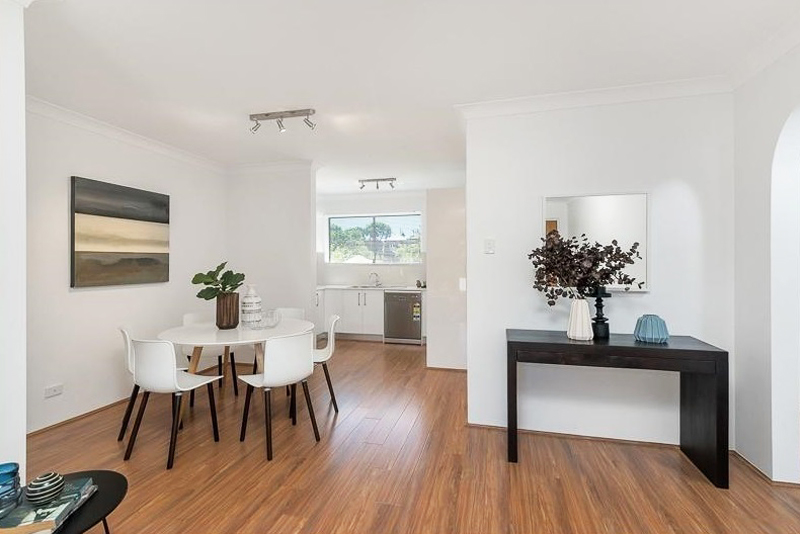 Selling the property herself through Your Hot Property saved her the marketing expenses and agent commission she'd normally have incurred in the sale. It proved a winning strategy that netted her a $30k profit after costs.
FINANCIALS
 Purchase price  $317,800
Renovation cost  $22,000
Sold price  $396,500 (sold privately by Jennifer using Your Hot Property)
Net profit $30,000
Time frame: 90 days