6-month flip in Western Sydney
Purchased in March 2016 by Cosmetic Renovations For Profit graduate Virginie, this freestanding weatherboard home was ripe for a cosmetic renovation. She purchased it for $495,000 by private treaty in the outer western Sydney suburb of Campbelltown.
The following "cookie cutter" works were done:
new paint to all rooms and external walls,roof and garage walls
new lighting,
brand new kitchen with new appliances,
new bathroom,
adding an additional bathroom,
remove carpets and polish floor,
removal of a wall to make open plan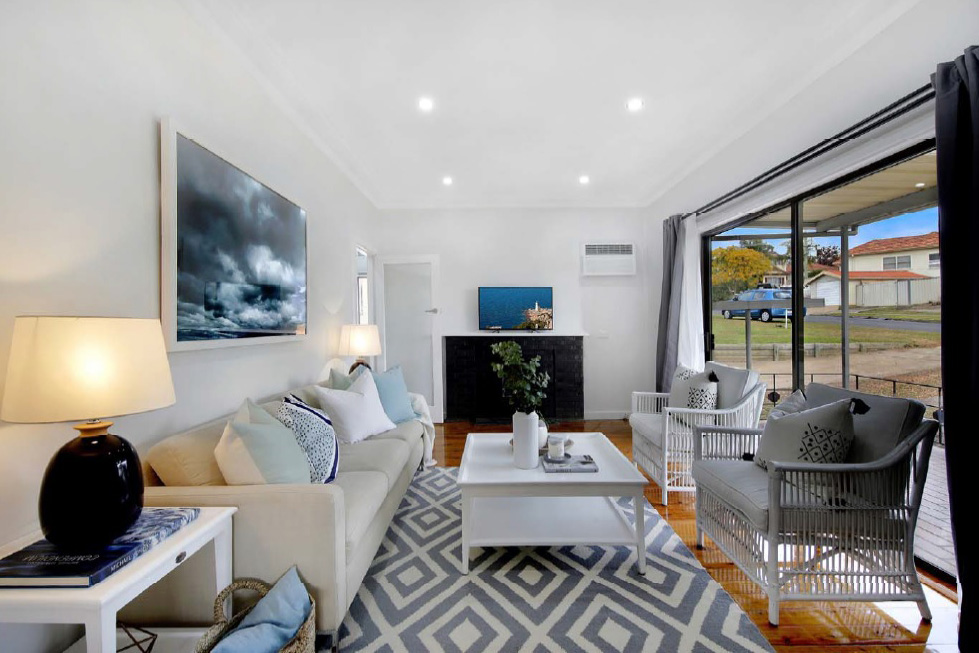 "I learnt so much from Cherie's bootcamp, from pre-purchase all the way through to completion," says Virginie. "I really love how everything in the course is so organised and I can just proceed step by step; it was really easy to follow the program."
The purchaser who bought it from Virginie immediately rented the house out for $550 per week.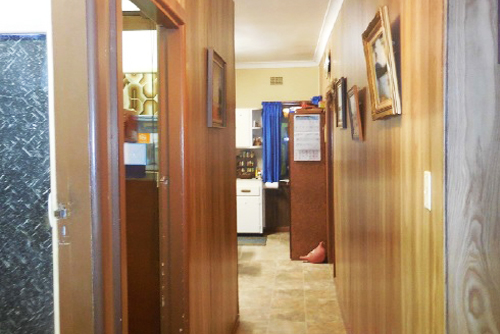 FINANCIALS
Purchase date 10 March 2016
Purchase price $495,000
Renovation spend $56,000
Sold price $625,000 in September 2016
Estimated profit $35,000