Top 5 Property Tips For Handling The Coronavirus
It's official, the Covid-19 situation is scary. Who would have ever thought, a few months ago, that we'd been dealing with such a major global issue? I'm not going to regurgitate all the things that have and are happening …To be honest, I'm sick of hearing it all. I've stopped watching the news. What I do know is that for the time being, we'll all have to find a way to manage as best as we can.
The full financial impacts of Covid-19 are yet to be seen across the world. The stock market has been battered and while a lot of uncertainty and talk exists around whether the property market will experience significant price drops, we shouldn't underestimate that it may follow suit. What's for sure, sellers and tenant uncertainty is at an all time high. Here's my top 5 tips for navigating these trying times on the property front:
1. Don't Instantly Offload Your Property Assets
It's a natural reaction to freak out – sell, sell, sell you scream! But don't. Yes, there may be temporary price drops but as soon as this is over, property will quickly bounce back in value. It always historically has.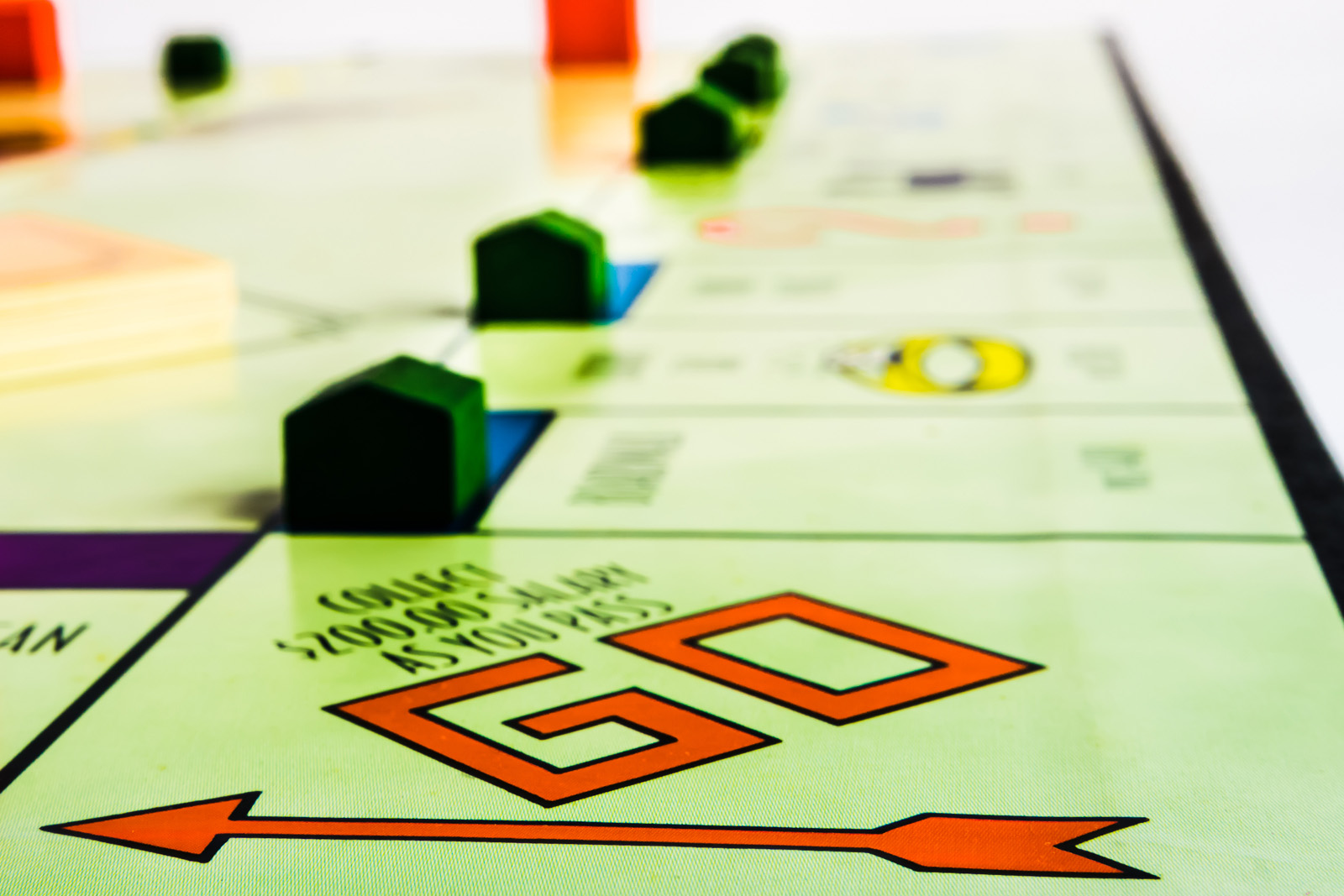 For the most part, numerous property experts are predicting price drops, anywhere in the range of 0 – 20% typically. Most are saying once the virus is no longer a threat, property values will regain value rapidly. Think of it as short-term pain. Many are predicting the property market will remain a strong and favoured asset class, particularly as more people stay clear of stocks, preferring to dump their money in property which generally offers more stability. We as Aussies, take a lot of comfort in knowing, bricks and mortar don't disappear overnight.
In times like now, the worst thing you can ever do as a homeowner or property investor is have an emotional response that's not backed by logic. Millions of people have lost their jobs with many wondering how they'll meet their mortgage repayments. Considering these rather devastating employment losses, the banks are being co-operative for a change. If you've lost your job, start strategising your plan B right now. Jump on the phone to your bank – ask for reduced payments, delayed payments, switch temporarily to interest only instead of principal & interest payments. The point is – just ask what your options are! Don't let things naturally unfold at your expense.
If you've lost your job & struggling to make ends meet, consider what other alternatives you have. Rent out 1 or 2 of your bedrooms if you must. You might say "no way" but it's better to be dealing with a less than ideal house mate, than losing your house. It's fair to say, in times like this, the need for share accommodation options may spike upwards as people can no longer afford to rent by themselves.
Uber drive if you must. Take a second job to get extra money rolling in the door. You might need to swallow your pride; it is what it is. Just make something happen.
2. Show Compassion To Your Tenants
So far, I've received 2 calls from different property managers handling some of my properties. 2 sets of my tenants have lost their jobs and will be unable to pay their rent for an "unknown" period of time.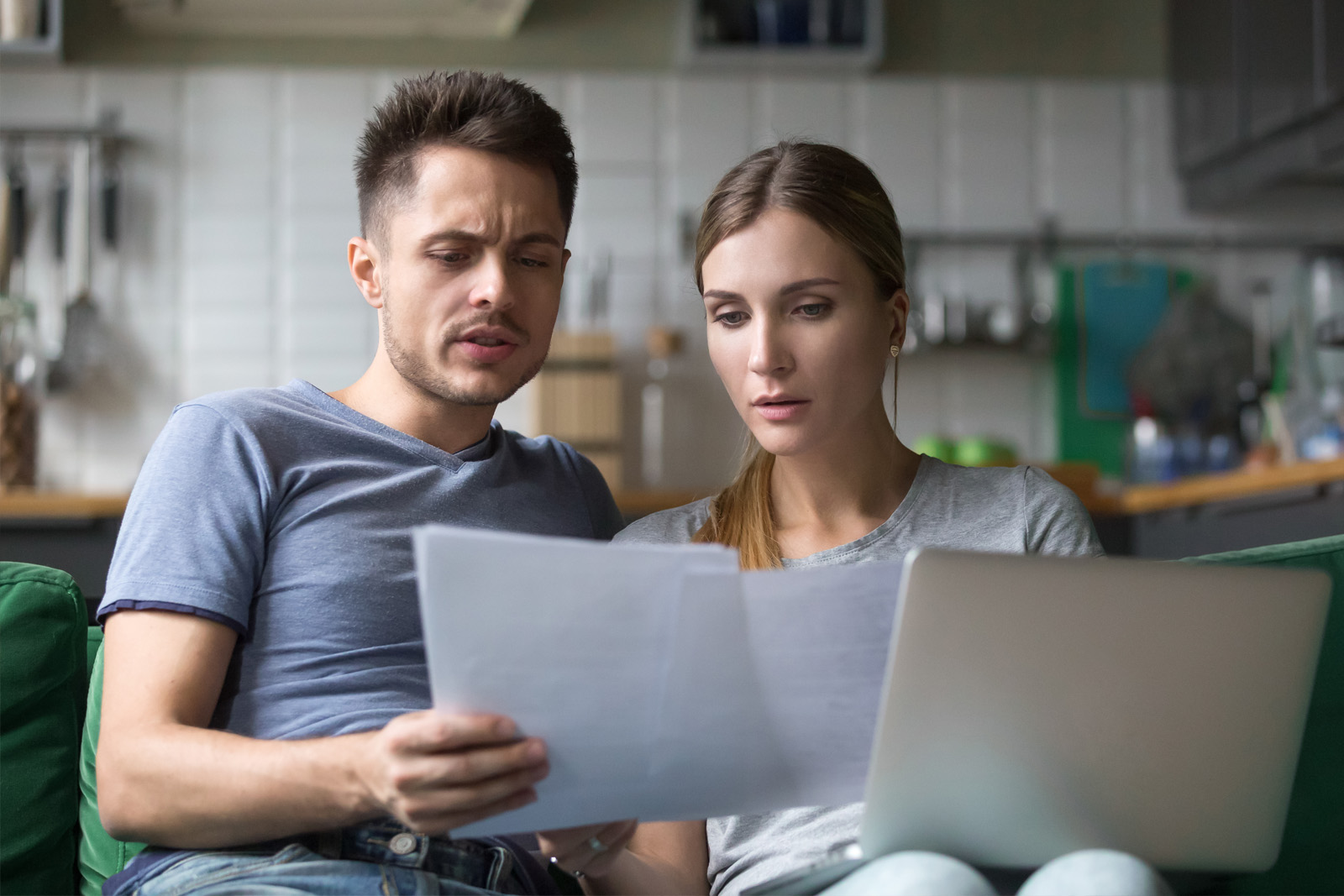 In my head I was thinking – "bugger", "damn" but what I didn't do was rant & rave and carry on like a pork chop. I didn't get emotional and say, "I'm not tolerating that, take them to tribunal". In times like this, that sort of approach, will land you straight on A Current Affair.
In unchartered territory like we are right now, what's important is we don't forget to show compassion and understanding to our fellow human beings. No-one asked for this, we're all in this mess together! If you have the finances to be able to help others out, then just do it, without a second thought. Sure, your bank account will have less money in it, but does that really matter in the scheme of things?
For those who don't have the luxury of money in the bank, tenants not paying their rent will now cause its own set of heartaches for some. Again, consider your options. Firstly, try and work with your tenants to get some money in – some rent is better than no rent, Offer to:
reduce their payments,
delay their payments (to be repaid back at a later agreed time).
let your tenants out of their leases early without any penalty, if they prefer.
consider using some of their bond as rent payments …
As we speak, the government is strategising how it can assist tenants to stay in their rental properties so landlords are less financially impacted. Help "may" be on the way …
What's important is if you do make any special agreements with your tenants, get it in writing. As uncomfortable as it may be, ask them to provide proof they've lost their job or had their hours cut. Unfortunately, some people will just try and milk the system for all it's worth …
3. Tame Your Trade Team
Now is not the time to be doing a rapid renovation with 10 to 20 tradies working on site or on top of each other. If you're unfortunate enough to be smack bang in in the midst of a renovation, consider putting your project 'on hold'. If that's simply not an option due to finances, limit your tradies to only 1 or 2 on site each day and ideally, not working in the same area together. In times like this, it's best to have an "indoor" & "outdoor" crew approach to ensure no-one is working in the same spot or within 3 metres of each other.
Your ability to project manage your tradies in this way will require some good communication skills to ensure your tradies stick to this. Keep in mind that everyone is highly sensitive to things right now (and rightly so) so you'll need to be tactful in how you manage your tradies during this period.
In regards to finishing your renovation, don't also forget to factor in the possibility of stock shortages in store. Over the next few months, hardware items we ordinarily take for granted, may not be on shelves. I'm not encouraging a mad hardware shopping frenzy to Bunnings by any means, but don't forget to consider this, particularly if you can't afford to hold onto your property for months on end.
4. Minimal Maintenance
Unfortunately, property maintenance isn't something that can be put into lock down. Property maintenance requests in times like now should be deemed to fall into 1 of 2 categories: essential & non-essential fixes.
Maintenance requests for non-essential fixes (think peeling paint in one room or a downlight that suddenly stopped working) can and should be postponed until after the crisis has dissipated.
Other maintenance requests will be deemed "essential" or "critical". Even in times of crisis like we are right now, you still have an obligation for your investment properties to provide a safe environment for your tenants. That roof leak that's causing water to short circuit your electricals, is a task that must be done immediately without hesitation, even in a lockdown.
Should you have a need to do an essential repair during a lockdown, make sure any trades that are sent to your property are not in the same room as your family or tenants. Good social distancing rules still apply, even within your home or investment property with strangers now in it. Kindly ask your tradie to remove their shoes indoors (if they're able to safely work without them), have them wash their hands as they enter your property and before they do any work. Ask them in the nicest way possible, to try and minimise their contact with as many surfaces as they possibly can during the repair. Unfortunately, this is also not the time to get on the good side of your tradie and offer them a cup of tea!
5. Do Things Differently & Act Fast
Whilst the economy is now on shaky ground and the likelihood of a recession looks imminent, it should be a reminder for all of us to do things differently and act fast.
What we all know is that many humans don't deal well with uncertainty. If we all knew what the worst-case scenario was going to be right now, we'd all calm the f**k down. It's the "not" knowing that drives us crazy.
As for things in April, May and beyond, the situation is changing all too rapidly to make such long-term plans with any certainty. For now, the important thing to do is to stay calm and be pro-active.
For what it's worth, my personal advice – spend your time wisely. Turn off or restrict your TV watching time – it's nothing but sheer depression on a stick.
Get productive. If we go into lockdown, map your time out of what you'll be doing to avoid the dreaded cabin fever syndrome. Use the time to think about your situation and where risks currently are in your life that cause you stress. Identify if there are new ways to do things differently to reduce those stresses.
Unfortunately for many people in Australia, Covid-19 is now a sharp reminder that there is no such thing as job security anymore. In times like this, it's essential that people have enough money in their banks to see themselves through the "rough" times. Unfortunately, most Aussies don't. These sorts of events often prompt people to reconsider their finances or look for other ways to supplement their incomes (in addition to their normal jobs) for future rainy days (or months).
If the sheer thought of a lockdown sends you into a spin, use the time effectively. Those odd jobs around your home that you've been staring at for the last 5 years – time to do them now! Paint your kid's bedroom, do all that weeding in your backyard, sand down that old window, the list goes on …
If DIY home improvements are the last thing on your mind, spend your time wisely, learn a new skill. There are a million online courses out there – study one! What better time to learn something new that may provide other income options to you, post coronavirus!
In final closing, Covid-19 is here to stay for the next few months ahead. Each day rapidly changes so be prepared to move and shuffle as you need to. What new course of actions the government takes, as well as the impact of the virus, no-one knows right now. The important thing is to be pro-active and communicate with whoever you need to. Try to get your Plan B or Plan C in place. Thinking contingencies through will help offset the nerves you may be feeling. Just remember, stay strong, be kind and try to help others, just 3 metres apart!
Cherie x