How To Resurface A Benchtop
There are a few ways to update your kitchen and bathrooms: tile paint and laminate paint. The last surface to tackle in this budget busting trio is of course… resurfacing your benchtops! With the right know-how and products, this is a fast and easy DIY project to get stuck into. Over a weekend you can completely transform your laminate or timber kitchen and bathroom benchtops. Using the Rust-oleum Benchtop kit which has everything you'll need, here's how…
Step 1. First things first, clean your benchtops well to remove any dirt, debris, residual cooking oil or fat.
Step 2. Next, sand the top and sides of the benchtop with a sanding block, using a circular motion. Roughing the surface helps the paint adhere so be sure to cover ever last inch.
Step 3. Fill any small holes or gaps with putty, using a scraper to flatten then allowing to dry for about 10 minutes. Once dry, sand to a smooth finish, clean the benchtop surface again to remove dust and allow to dry.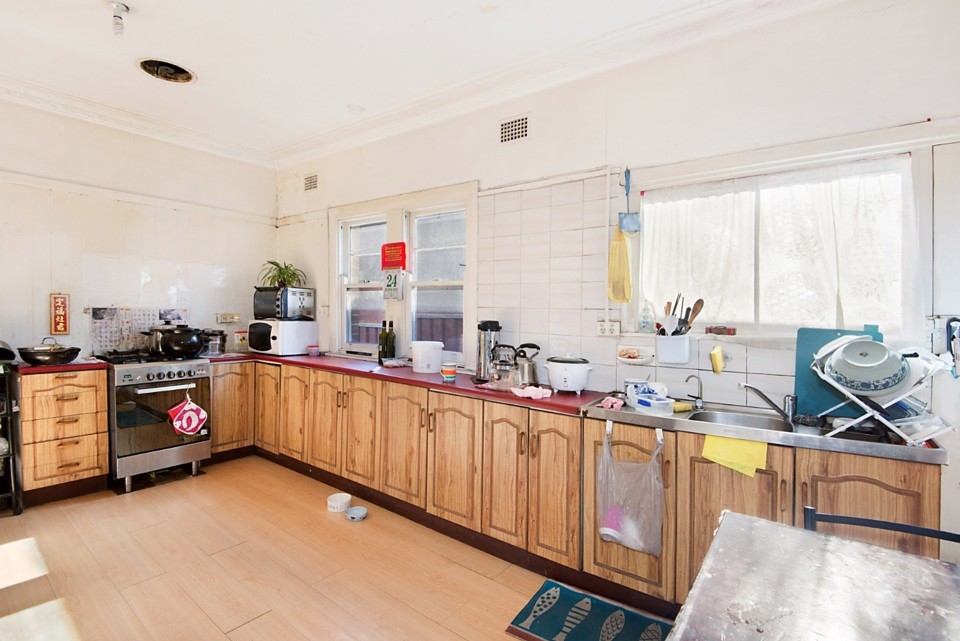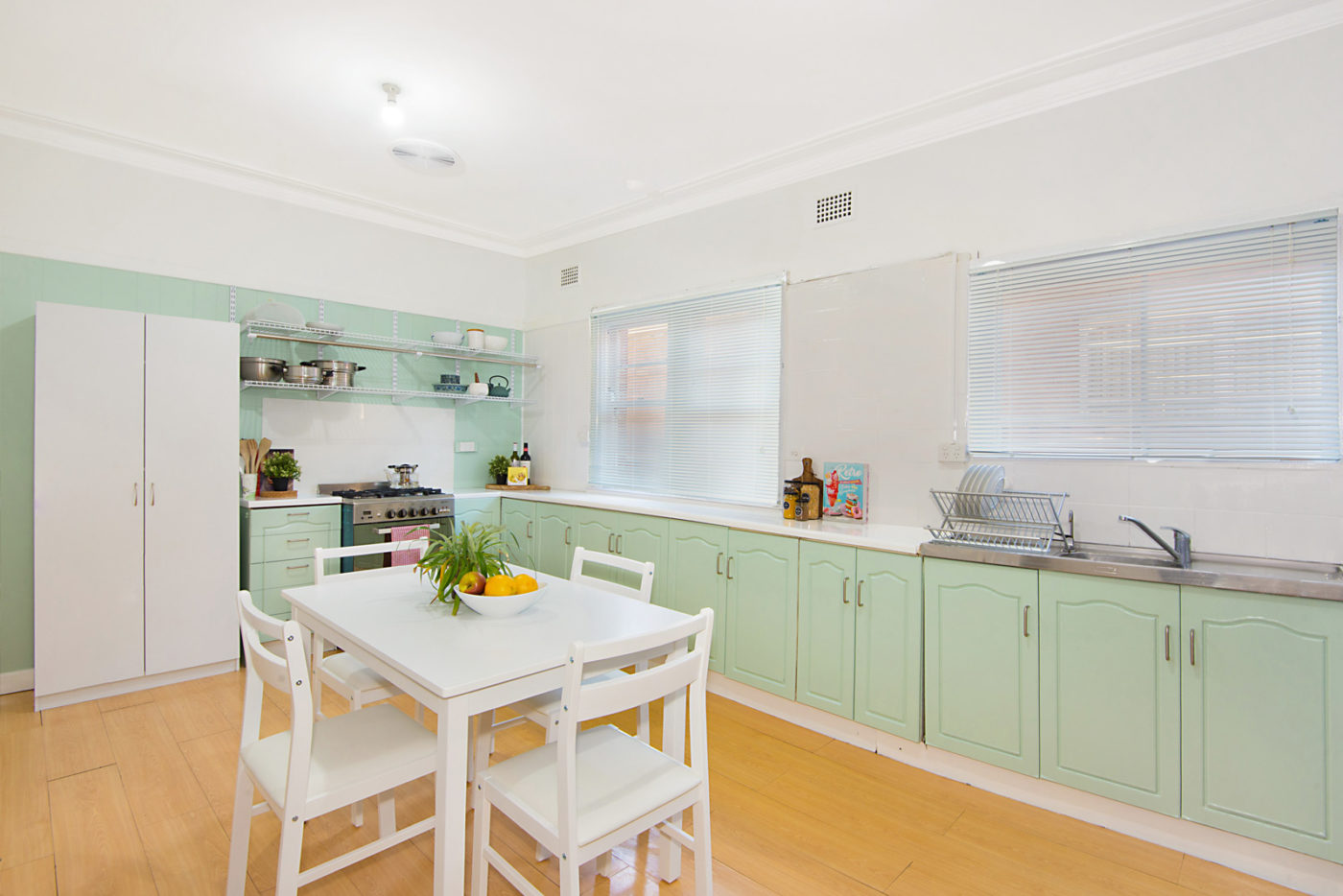 Step 4. Give your paint tin a good shake then, using a paint roller and working in small patches, apply benchtop paint in a zigzag pattern. Allow to dry for about 3-4 hours.
Step 5. Lightly sand the surface again, using a mouse sander. Don't use the sanding block you originally used or you will scuff the paint. Wipe to clean.
Step 6. Apply a generous layer for the second coat and allow to dry overnight.
Step 7. Mix and apply gloss paint with a foam roller. Allow to dry for 6 hours, then apply the second coat. Allow to dry for 48 hours before light use, 7 days before you can use the benchtops as normal. Done!
In the midst, or dreaming about, a kitchen reno and feeling overwhelmed? Be sure to download my free Kitchen Reno Ebook for tips or, if you're actually about to start demo my Create Your Perfect Kitchen course will give you the confidence you need to communicate effectively with trades as well as explain the order in which everything needs to happen, saving you time and money in the long run.
And if you're in need of new flat-pack cabinetry, benchtops, flooring, blinds and appliances then our HomeSuperSaver membership card could end up saving you big on those big-ticket items – with discounts between 15-30% off. A worthwhile investment for any renovation – be sure to check it out.
This post was originally published in 2016 and has been updated for comprehensiveness.