How to become a successful Airbnb host
So you've decided to try your hand at Airbnb hosting. Maybe you have a spare room that you never use, an investment property you could furnish and rent out for short stays, or perhaps even your own home that you could list on Airbnb while you head off to Europe for the summer. There's a number of ways you can make money from spare real estate. However, it's really important to know what you're up for before you take the leap.
The last thing you want is to act in haste and regret at leisure because in Airbnb terms, that means getting a bad review which seriously compromises your reputation and ranking. And they're hard things to claw back.
For novices, here are six things to think about before you list your property on Airbnb.
1. BE REALISTIC ABOUT THE TIME COMMITMENT AND EFFORT INVOLVED
You don't just "set and forget" like you might with an investment property and long-sitting tenant. Running a successful Airbnb enterprise requires constant monitoring of booking requests. You need to jump on these as quickly as possible and scrupulously manage your calendar. And maintaining your property in sparkling clean, top-top shape doesn't just happen by accident; it needs permanent vigilance.
2.REALISE YOU WON'T HAVE REGULAR INCOME
It's not a standard rental where your tenant signs a lease and you just watch the money rolling in all year. Depending on what kind of hosting you're offering, the income can be ad hoc and possibly seasonal. So you have to allow for downtime, and periods where the property may sit empty for longer than anticipated.
3. MAKE ARRIVAL AND CHECK IN AS SMOOTH AS POSSIBLE
All your communication needs to be spot-on! It's those vital first impressions, so work out a seamless process for check in, whether you greet the guest in person or arrange an easy key pick up.
4. WORK OUT WHAT THEME WORKS BEST FOR THE LOCATION YOU'RE IN
If you have a house by the sea, then a casual coastal theme will work well: think hammocks on the veranda, ceiling fans, rattan furniture and maybe some potted palms. If you have a funky inner-city apartment, then a retro theme with a few designer pieces could elevate it to something really special. However, strike a balance between creating a "character home" and something that's just plain eccentric.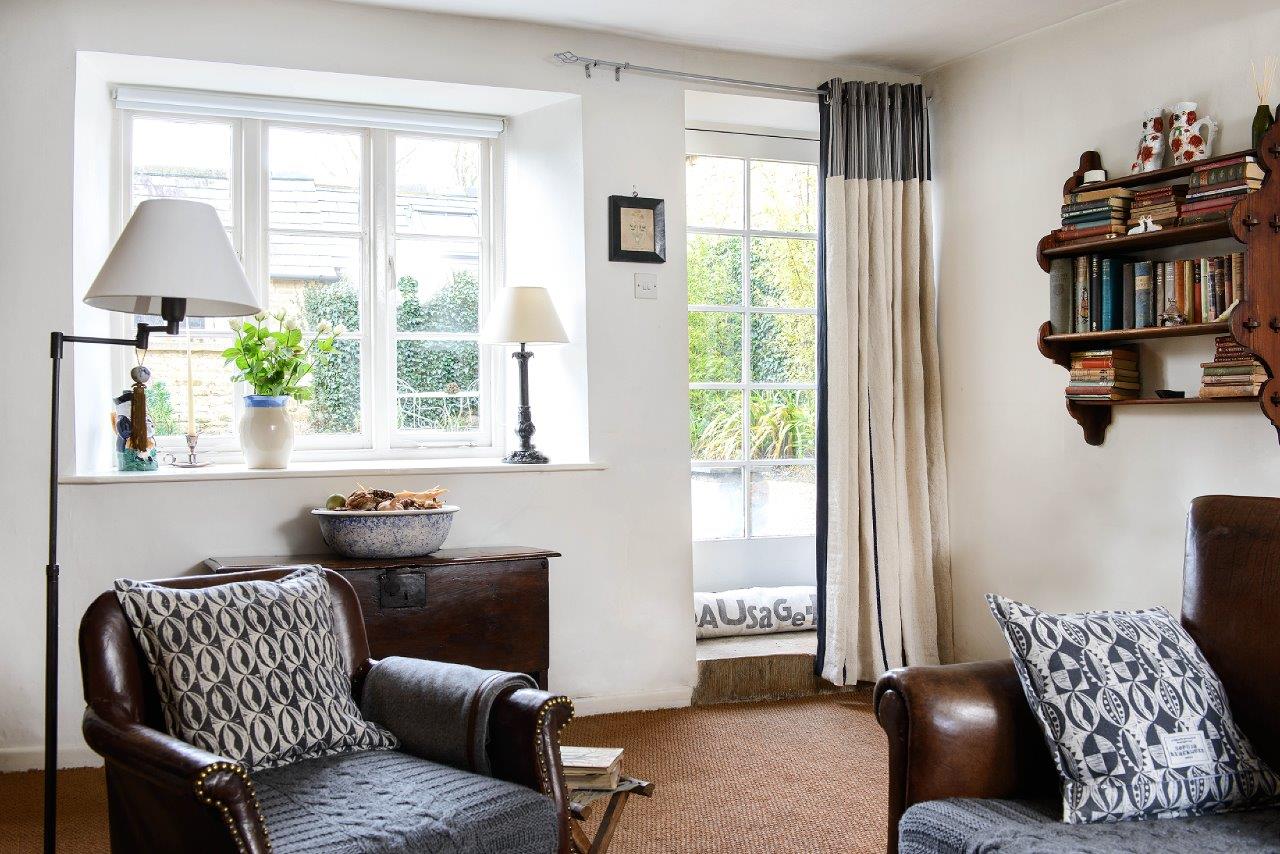 5. UNDERPROMISE AND OVERPERFORM
Be really honest about pointing out the drawbacks: lots of stairs, location on a busy road, only one bathroom, no off street parking, It only creates frustration (and the potential for negative reviews) if the real thing doesn't reflect the inviting listing and magnificent photos. And on the subject of photos – really, you can never have too many.
6. DON'T UNDERESTIMATE THE IMPORTANCE OF THE LITTLE THINGS
A bottle of wine, fresh flowers from the garden, a jar of homemade jam, coffee, welcome hamper… decide for yourself what's appropriate, according to your budget and your property. Those little touches make all the difference to your guest's first impressions and overall stay. And that will reflect in their review.
If you're ready to get started in the world of Airbnb or take your side hustle to the next level, check out my Airbnb For Profit course – it'll show you how to successfully market your property, keep your profit margins healthy using the included calculators, and ultimately turn it into a streamlined business venture. Also take a look at the Home Supersaver membership group too – where you can save big on all the bits and pieces you'll need to set up and run a top-notch Airbnb.